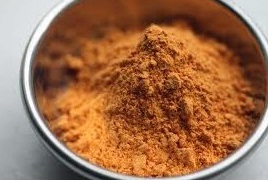 Local Ethiopian Spice Company Works to Empower Women
"Trade instead of charity" is the theme of one local Ethiopian business looking to make a difference.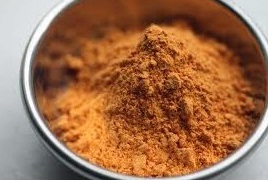 Qmem, a line of spices sold in Montgomery County stores and online, along with its sister company Think Smart Trade, is a privately help social enterprise with the vision of improving the living standards for socially disadvantaged single mothers in Ethiopia by empowering them to produce spices for the global market.
"We seek out single mothers and help them discover how their talent and hard work can lift them out of poverty," said founder Stefanos Ghebrehawariat. "We strive to create and distribute value equitably across the supply chain for all our products. Our goal is to identify the issues that mater the most to our partners, suppliers and consumers and use Qmem as a vehicle to solve their problems and improve their current conditions."
Lesaac Ethiopian Café in Silver Spring recently partnered with Qmem to bring the spices and their mission to those living in Montgomery County.
"We chose Lesaac as our partner because they also believe in the social mission. They are locally know for the quality of their food and their service, as well as the owner, Betty Adane, strives to provide excellent working conditions and training ground for her employees," Ghebrehawariat said.
Their product debuted at the Silver Spring Ethiopian Festival last fall, and quickly took off online.
Spices sold online vary from Berbere, a zesty hot blend of preservative-free blend of chili and garlic, to Shiro, a powder of dried chick peas and herbs.
But for the mind behind the new business, it's about more than spices.
"We can each say that our mothers, sisters, and daughters alike are reflections of the Ethiopian women that we have partnered with; and we understand that the only element standing between them and their incredible resilience is the opportunity to do so. We, as founders, believe with all assurance that Qmem will give them the chance they need."
To find more information on Qmem and "Think Smart Trade," visit their website here.