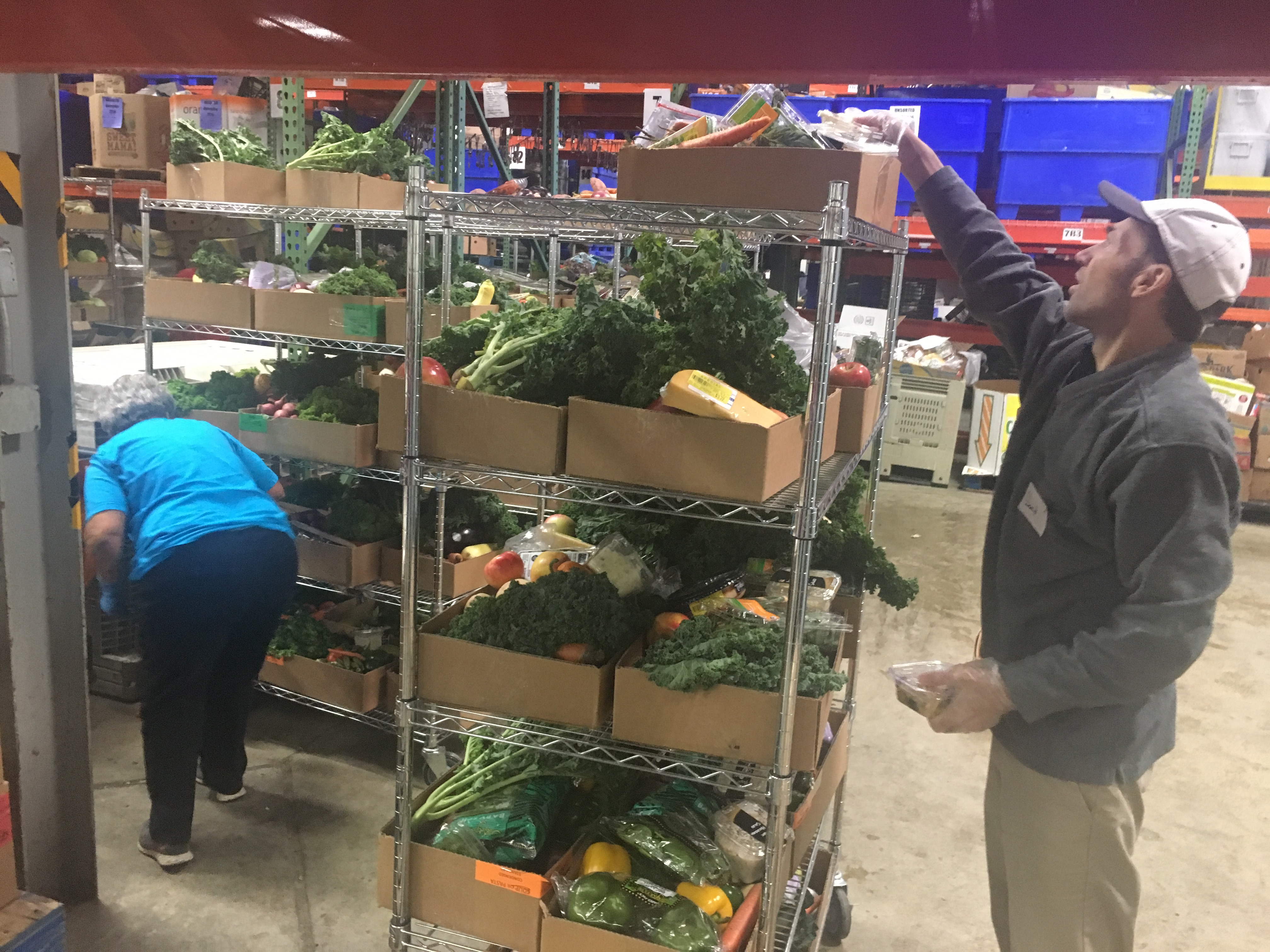 Local Food Bank Needs Help with Demand For Turkeys (VIDEO & PHOTOS)
Updated 11.16.16 Manna Food Center needs 1,898 Turkeys.
Original Post 11.15.16 The amount of people requesting help this holiday season is the highest number one local nonprofit has seen.
Manna Food Center in Gaithersburg has received more than 10,000 requests from families in need of turkeys for Thanksgiving.
"This year we have seen an increase by 1,000 folks wanting to get help for the holidays and we are still short 2,000 turkeys," said Yelba Mojica, referral services manager, Manna Food Center.
Staff from Manna are asking for the community's help with providing more turkeys and food this holiday season especially since there tends to be a higher demand from people that don't use their services regularly.
"We do have quite of few people that return this time of year that don't necessarily ask for the monthly pickup throughout the year," said Mojica.
Manna Food is just one organization out of many who are helping those in the county. The Montgomery County Coalition for the Homeless (MCCH) teamed up with members from Mercy Seat Chapel in Gaithersburg to deliver turkeys and food to their clients.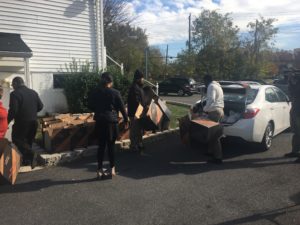 "Every year we distribute turkeys for free. We started three years ago, we started with just 100 turkeys, last year we did 200 and this year we're doing 300. Our goal is to get as high as 500 or higher," said Ola Olarinde, pastor, Mercy Seat Chapel.
"We serve 1500 men, women and children every year and they have needs each and every day so we're delighted to have the opportunity to receive these turkeys so our families can have a wonderful thanksgiving," said Debbie Ezrin, director of development and communications, Montgomery County Coalition for the Homeless.
Staff from both Manna Food and the Montgomery County Coalition for the Homeless say in addition to food, they are also in need of volunteers this holiday season.
Turkeys can be dropped off to Manna Food Center: 9311 Gaither Rd, Gaithersburg, MD 20877 from 8 a.m. -12 p.m. and 2 p.m. -4 p.m.
Click here for more information on how to help Manna.
Click here for more information on how to help MCCH.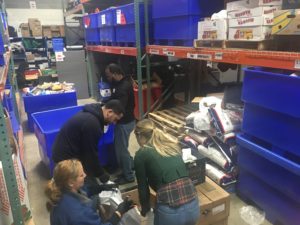 Here at @MercySeatChapel where staff from @MCCHMD are passing out turkeys to help those in need @mymcmedia pic.twitter.com/HYsBRjgxdE

— Mitti Hicks (@MittiMegan) November 15, 2016
#MoCo organizations are getting ready for this holiday season. @MannaFoodCenter has received 10,000 requests for turkeys this yr @mymcmedia pic.twitter.com/gpDRV8byIi

— Mitti Hicks (@MittiMegan) November 15, 2016