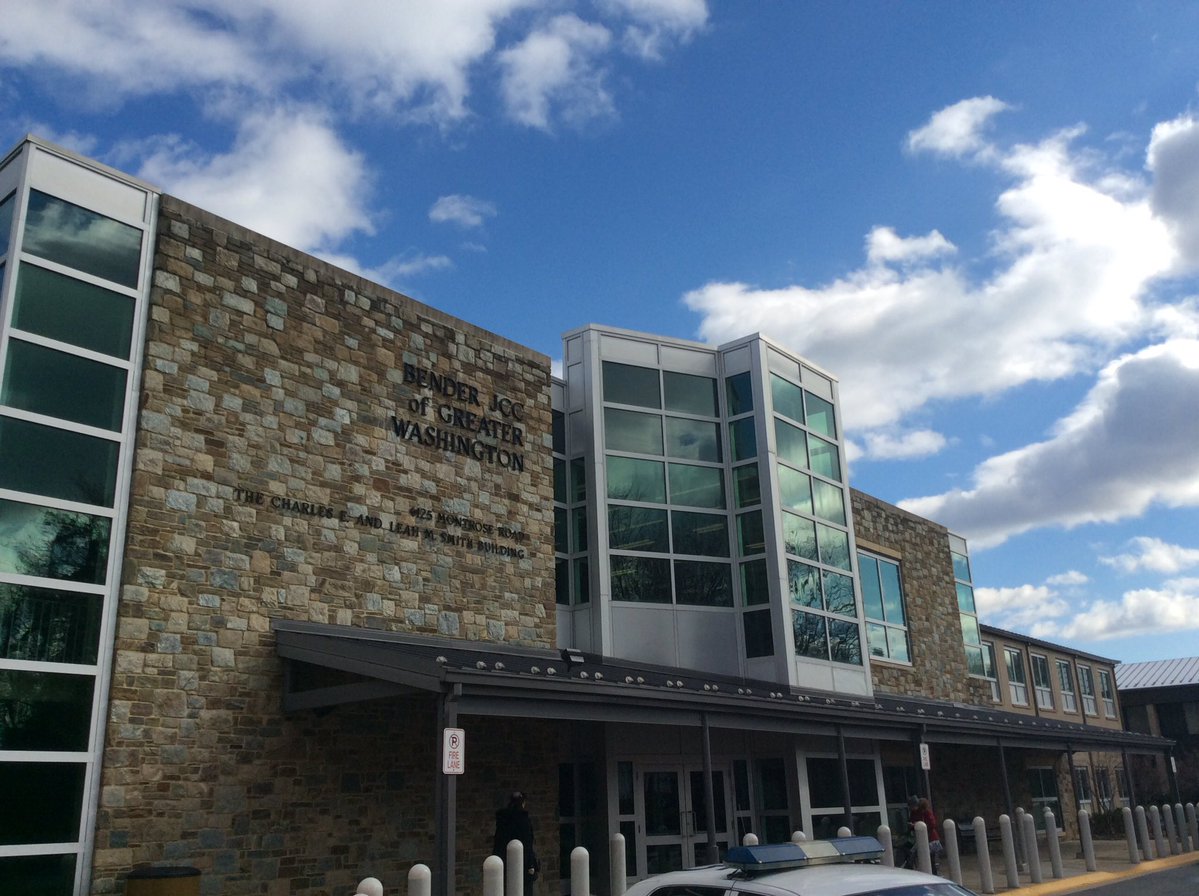 Local Leaders Say 'Hate Must Stop Now' Amid Recent Threats Toward Faith-Based Organizations (VIDEO)
Federal, state and local elected officials gathered at the Bender Jewish Community Center of Greater Washington early Friday to stand in solidarity with the Jewish community with a clear message.
"We're coming together as a community to let it be known that we will not tolerate this type of hate crimes in our community," U.S. Sen. Ben Cardin said.
This response comes amid the recent bomb threats made toward Jewish community centers and day schools across the county.
"Since the beginning of 2017, there have been 122 bomb threats in 36 states and two Canadian provinces against Jewish institutions," said Ron Halber, executive director of the Jewish Community Relations Council of Greater Washington (JCRC).
Other faith based-groups and leaders were also in attendance to show support for the Jewish community.
"This sends a strong message to the haters that this will not be tolerated. They are criminals and they will be brought to justice," said Alice Kalish of Bethesda
Leaders say they're goal is to work with local law enforcement to enhance security across the county to support both the Jewish and Muslim communities.
Here at Bender Jewish Community Center of Greater Washington where #MoCo leaders will reaffirm solidarity with Jewish Community. @mymcmedia pic.twitter.com/Km8RW1Oitz

— Mitti Hicks (@MittiMegan) March 3, 2017
Here's a look at security measures being taken at the event @mymcmedia pic.twitter.com/O9kDslmD0J

— Mitti Hicks (@MittiMegan) March 3, 2017
.@CoUnTy_ExEc says hate must stop now. @mymcmedia pic.twitter.com/BXRSl07t78

— Mitti Hicks (@MittiMegan) March 3, 2017
Related story:
Bagels Not Bombs Rally Held in Rockville After Threats Made to Jewish Day School