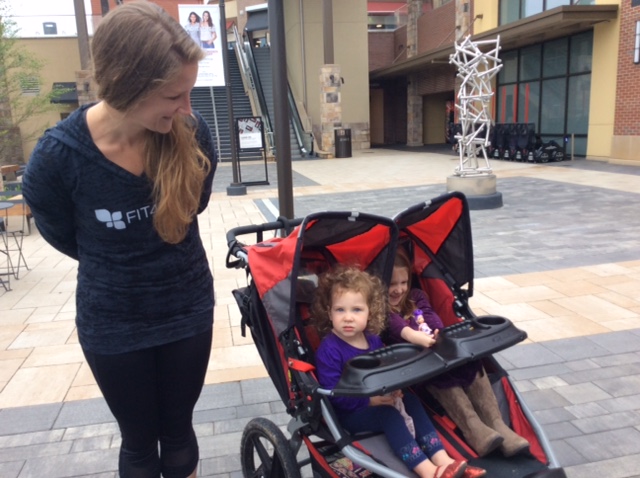 Local Moms Describe their Ideal Mother's Day and More 'Sleep' is the Takeaway (VIDEO)
What do local moms want for Mother's Day? We asked some moms at the Clarksburg Premium Outlets to describe their ideal day, and the majority of them said, "sleeping in."
"My ideal Mother's Day would be spending the morning with my son, Austin, and my husband, and then having some me time in the afternoon," said Katie Henry of Urbana.
Germantown resident Andie Burke said her perfect Mother's Day would be some extra sleep and breakfast with her husband and kids.
"The best Mother's Day possible would be getting to actually sleep in because I don't think there is one other day of the year I get to do that," said Heather Galladora of Damascus. "So just having a few minutes uninterrupted in my own bed by myself without three helpers sounds like a wonderful Mother's Day."
Frederick resident Christine Cole agrees.
"My idea of a perfect Mother's Day would be sleeping in, having a nice breakfast with my family and then spending some time alone after having a fun morning with them," Cole said.
Now we want to know what you think. Tell us about your ideal Mother's Day in the comments section, below.