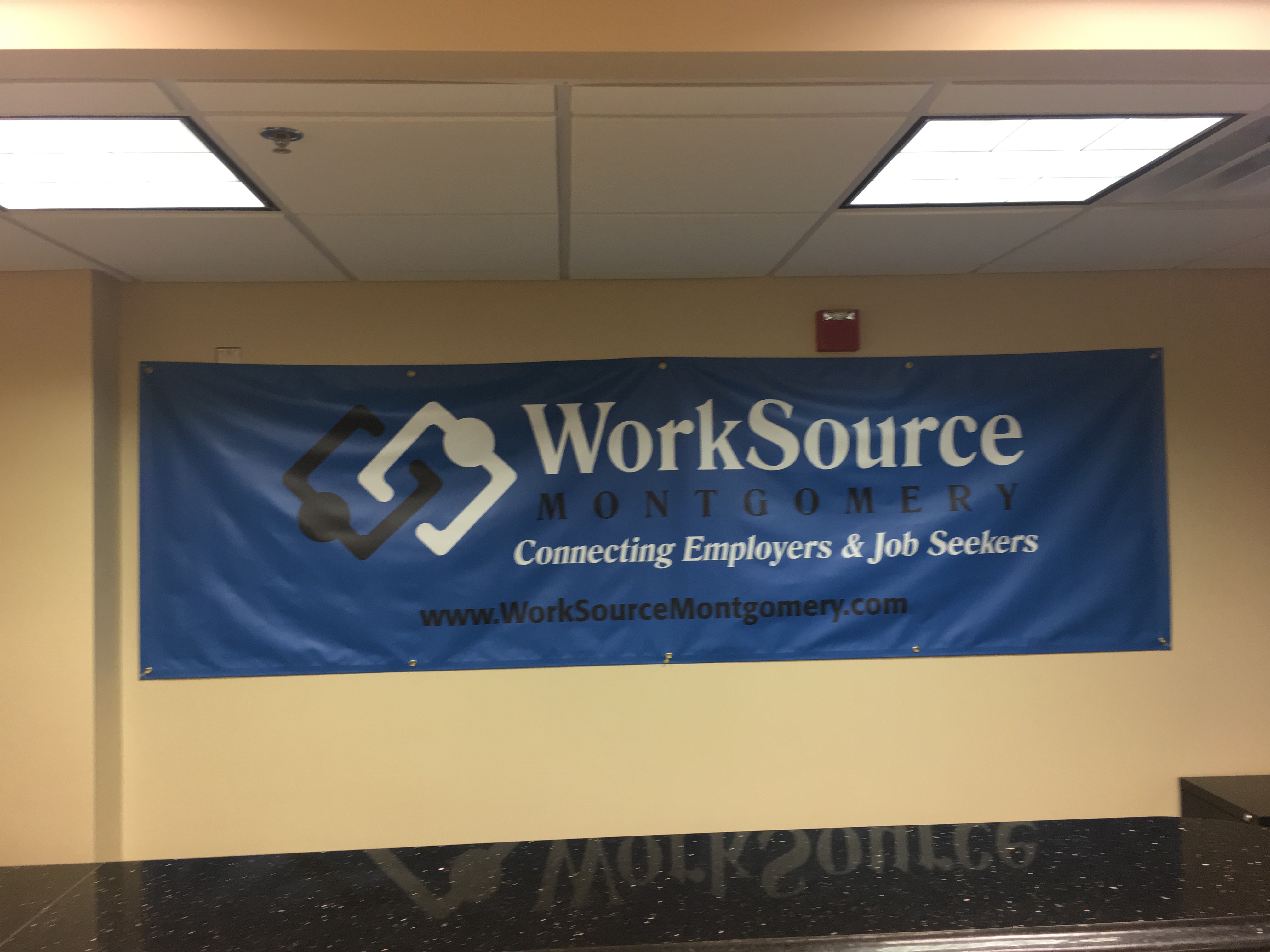 Local Nonprofit in Rockville Receives $100,000 Grant to Help End Poverty (VIDEO)
One local nonprofit in Rockville is one of only three workforce entities in the U.S. to receive a grant from the W.K. Kellogg Foundation to address and help break the cycle of poverty.
WorkSource Montgomery will receive $100,000 over the next three years along with technical assistance from national experts to promote public policies and programs that build a stronger workforce and economy.
"We were up against some strong competition," said WorkSource Montgomery Chief Executive Officer Dr. Ellie Giles. "We're thrilled to learn we were one of only three workforce organizations in the entire country to have been awarded this prestigious grant."
The W.K. Kellogg grant will be administered by two national nonprofit organizations: the National Association of Workforce Boards, which seeks innovative strategies to define and advocate for federal policies, and Innovate+Educate, which develops strategies and implements solutions to address skills gaps.
.@worksourcemd is the only nonprofit on the East Coast to receive a $100,000 grant from @WK_Kellogg_Fdn to help end poverty @mymcmedia pic.twitter.com/pWllDJATg7

— Mitti Hicks (@MittiMegan) October 12, 2016