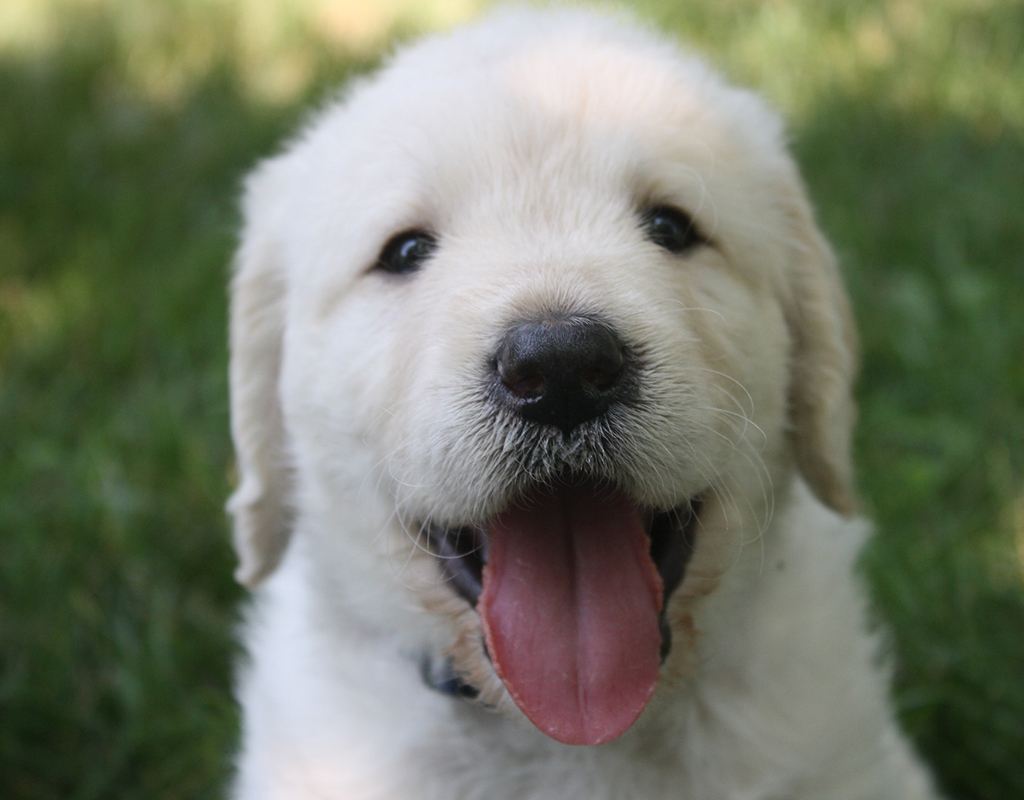 Local Pet Store Chain Helps Furloughed Employees
The pet store Bark is offering free bags of pet food to furloughed employees and federal contractors hurt by the government shutdown.
To receive a bag of pet food, show a government-issued ID to the cashier.
Bark has locations in Rockville, Olney, Gaithersburg, Silver Spring, and Clarksville.
Bark Locations in Montgomery County:
1643 Rockville Pike, Rockville, MD 20852
16822 Georgia Ave, Olney, MD 20832
235 Kentlands Blvd., Gaithersburg, MD 20878
10737 Columbia Pike, Silver Spring, MD 20901
5805 Clarksville Square Dr., Clarksville, MD 21029