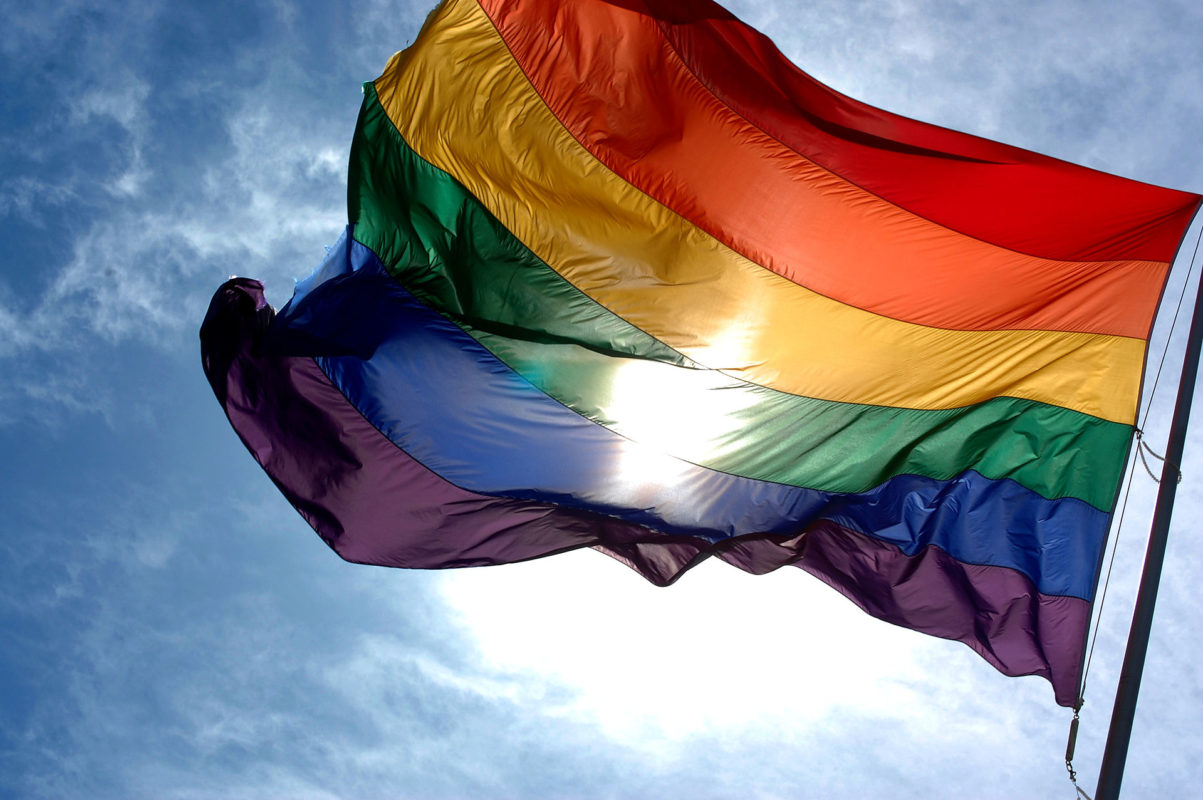 Local Reaction to Supreme Court Ruling on Same Sex Marriages
The U.S. Supreme Court ruled Friday that same sex marriage is a legal right across the country.
Dana Beyer, executive director of Gender Rights Maryland, said today's court decision is a moment that "brings people to tears."
Beyer said Justice Anthony Kennedy's opinion was so "beautifully written."
"It hit me. Some of the language is so beautiful that it's hard not to be proud. … This is about dignity; is about not to make distinctions among people," Beyer said.
Evan Glass, executive director of Gandhi Brigade and former board member of Equality Maryland, said he never expected gay marriage would be legal nationwide. Glass and husband Jason got married shortly after Maryland approved the state's same-sex marriage law in 2013.
"This ruling is wonderful news to the LGBT community and families all across the country that now have the legal protections they deserve. … Somewhat I am in lost for words to explain how amazing this is for families across the U.S. who have not experienced the legal protections that they and their families deserve," Glass said.
You can read the opinion here.
History! Landmark moment for marriage equality and civil rights! #SCOTUSMarriage pic.twitter.com/jSjTskuGfS

— Rep. John Delaney (@RepJohnDelaney) June 26, 2015
So pleased with #SupremeCourt #MarriageEquality decision. This is a great day for American families. #LoveWins pic.twitter.com/RkJowEcWHZ

— Nancy Navarro (@nancy_navarro) June 26, 2015
FINALLY we have marriage equality across the nation. Congrats to all who have struggled for this basic right! #LoveIsLove

— Chris Van Hollen (@VanHollenForMD) June 26, 2015