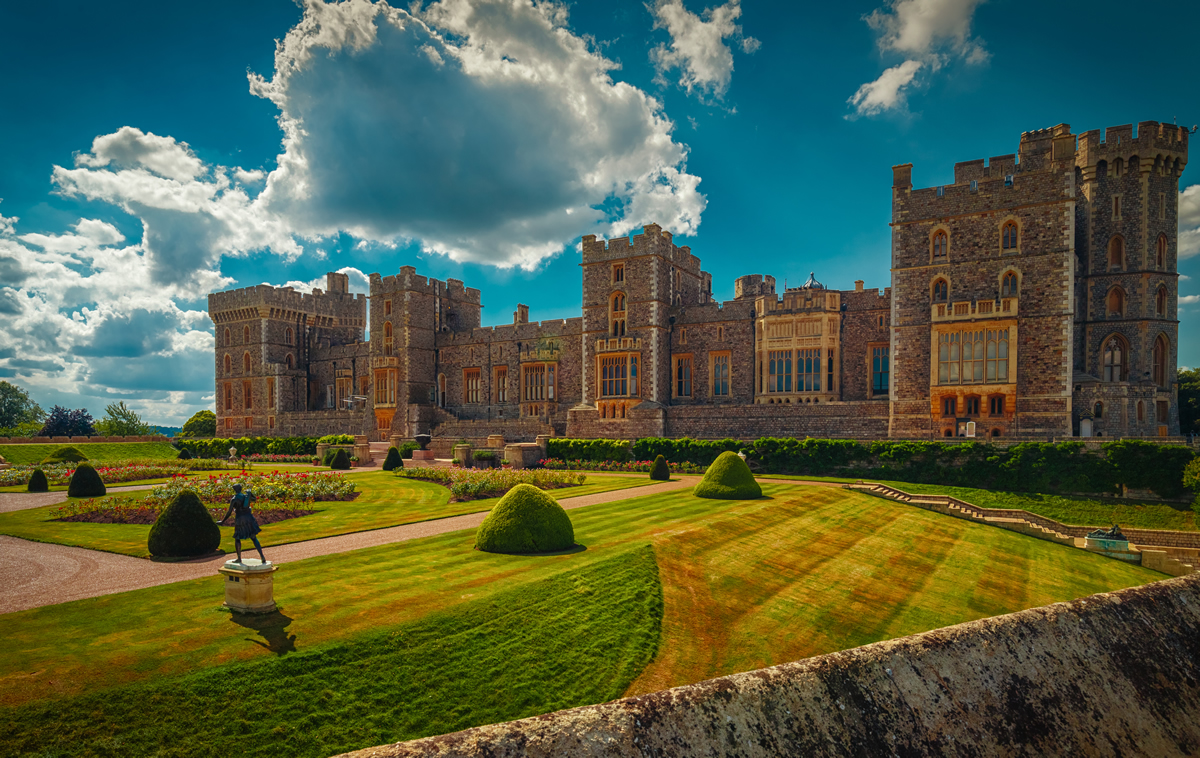 Local Restaurant to Host Royal Watch Party in the Other Kensington
American Actress Meghan Markle is expected to marry Britain's Prince Harry Saturday May 19 and if your invitation to the royal wedding was either lost in the mail or in cyberspace, The Dish & Dram Restaurant in Kensington has you covered.  Staff is hosting a royal wedding watch party Saturday where customers can dress in their very best for the ceremony.
The Dish & Dram will roll out its red carpet for an all-day celebration starting at 7 a.m.
"We're hosting this because with town named 'Kensington,' there's a tie to Kensington Palace," said Wendy Gordon, spokesperson for the restaurant. "What better place to celebrate the Royal Wedding than in Kensington?"
The brunch will feature Bangers & Mash, a traditional British breakfast that includes mash potatoes and sausage; British Bubbly; and the Ultimate 'High' Tea.
Guests are encouraged to wear fascinators since the restaurant is hosting "a best hat" contest. The winner will receive a gift certificate for the restaurant.  Younger royals are also encouraged to dress "as royals" to participate in the prince and princess parade. The best costume will receive a gift certificate for a free kids' meal.