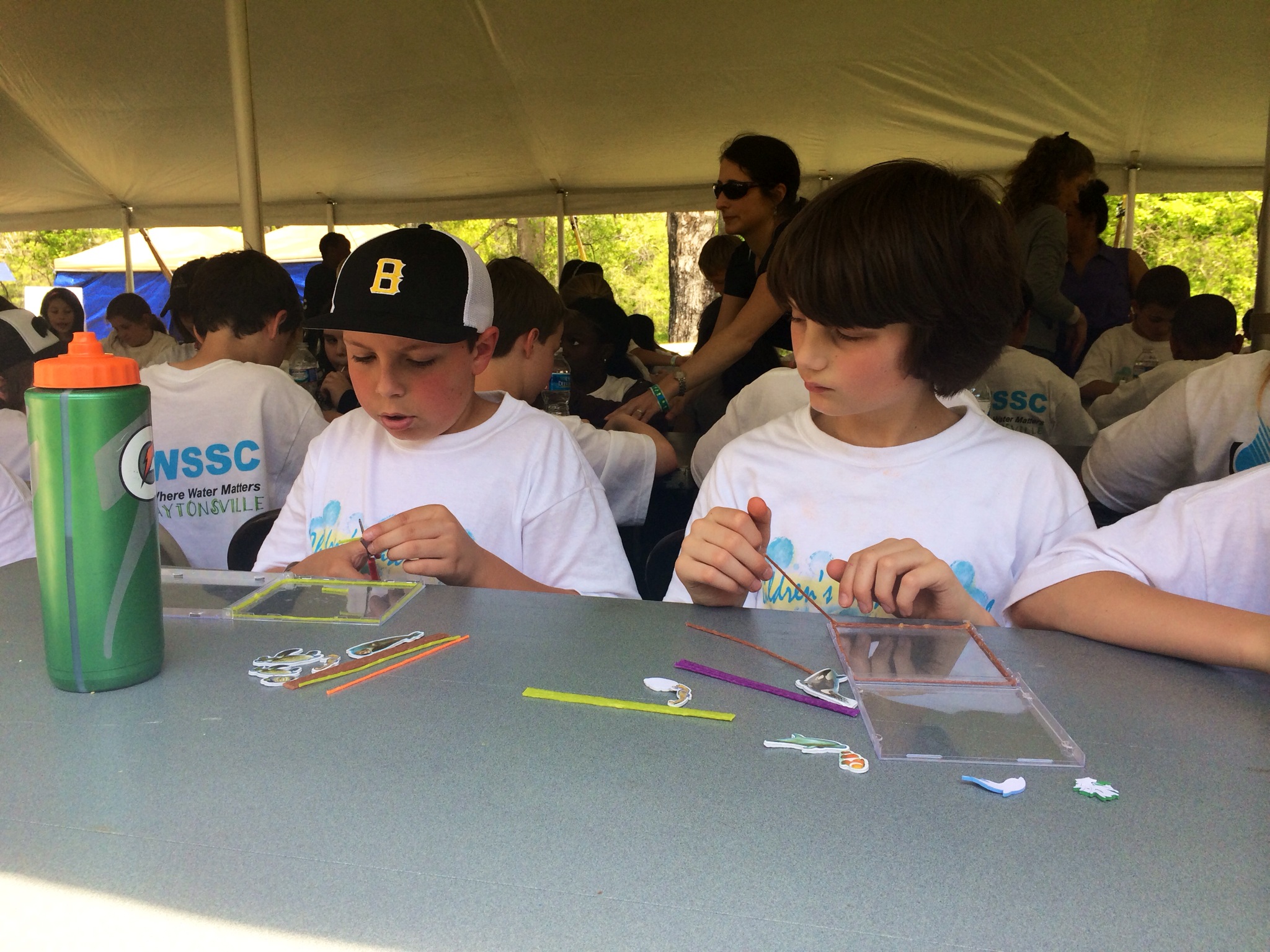 Local Students Attend Annual Children's Water Festival (Video)
The Washington Suburban Sanitary Commission welcomed hundreds of fourth graders for their 9th annual Children's Water Festival on May 7 and 8 in Brookeville at Brighton Dam.
See what the children learned during their time at WSSC in this MyMCMedia Extra:
Students from Laytonsville and Sargent Shriver elementary schools in Montgomery County and students from Accokeek, Carrollton, Chillum, Longfields, Mt. Ranier, Robert Goddard French Immersion and Tayac elementary schools in Prince Georges County took part in the event.
Thirteen activities to teach the students about WSSC and its function included the water cycle, wetlands, aquatic life, human health and the value of water.
One craft activity included making mazes out of recycled CD cases.
The Children's Water Festival is open to elementary schools in the two counties. Find more information about the Children's Water Festival here.
See photos from the event below: