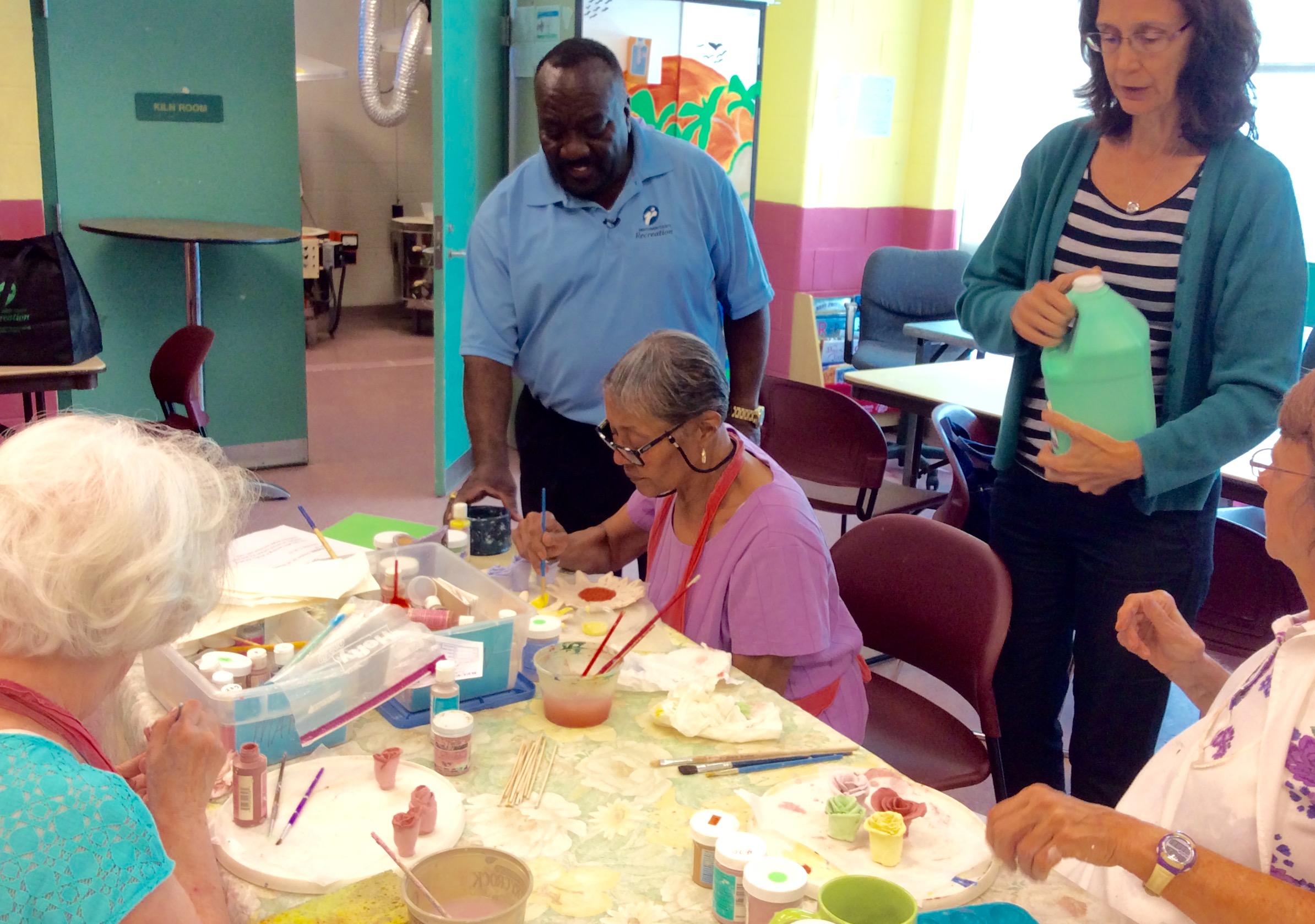 Long Branch Community Recreation Center: A Place of Comfort in a Crisis (VIDEO)
The Long Branch Community Recreation Center is usually a place where hundreds of Silver Spring residents go to exercise, play board games or socialize with friends. Last month, the center became the emergency shelter for some 159 people left homeless by the August 10 natural gas explosion at Flower Branch Apartments. The center's director, Morris Buster, says he and his staff did everything they could to comfort residents affected by the crisis.
Seven people died in the explosion and fire that destroyed two apartment buildings at 8701 and 8703 Arliss Street. The National Transportation Safety Board continues to investigate what caused the gas leak in a meter room to ignite. At least 40 people were injured in the blast and about 100 residents displaced. We'll have more on the Long Branch Community Recreation Center later this week.