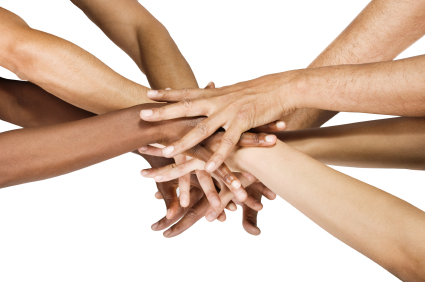 Long Branch Community Unity Festival to Take Place on May 6
Montgomery County Recreation is inviting residents to attend its annual Long Branch Community Unity Festival on May 6.
This free event will be held at the Long Branch Community Recreation Center at 8700 Piney Branch Road in Silver Spring, according to a news release.
Attendees can expects arts, crafts, entertainment, children's actives and food vendors from various cultures.
Organizers said in a statement, the goal of this festival is to celebrate the rich cultural diversity in the Long Branch Community.
The festival kicks off at 9 a.m. and will end at 4 p.m.
Free parking is available.