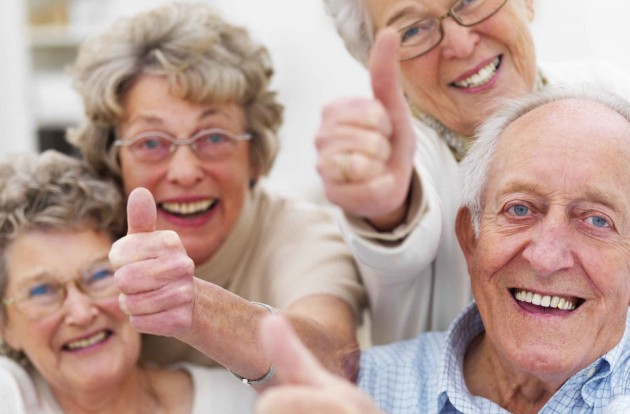 Long-Term Care from A to Z – Part 12
OK, we've covered a lot of territory together. To wrap up this portion of our journey, let's assume you would qualify for an LTC insurance policy. A logical, and often asked, question is: Why should someone buy an LTC insurance policy that might never be used? 
A very reasonable question. The straightforward answer is both reasonable and simple :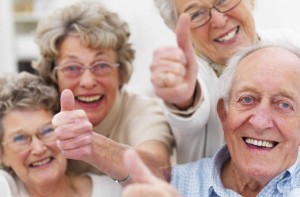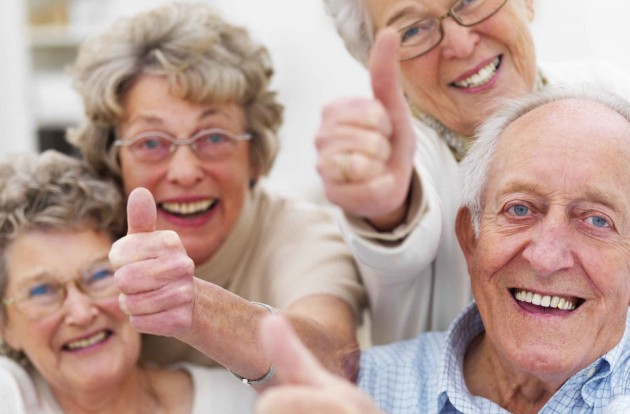 For peace of mind!
And, not to put too fine a point on it, the insurance provides protection against the risk of a devastating loss. Similar to homeowners, health, automobile, or even life insurance, you hope you won't have to file a claim. But you still buy the coverage because the financial risks are so high and burdens on loved ones could be so great that you can't not get the protection.
Chances of losing home in a fire are 1 in 1200. Chances of needing Long-Term Care services  are 1 in 2 (and 70 percent for those over 65 years of age). Unlike with an investment, LTC insurance claimants rarely talk about financial benefits. It's more about how the coverage allowed for more dignity, longer ability to afford care in the home or a better facility. Long-Term Care coverage is "peace-of-mind" insurance.
Insurance carriers (like the insurance brokers who meet the clients directly)  have heard this "use it or lose it" objection to traditional LTC insurance.  They (the insurance companies) have offered an alternative in the form of life insurance with a rider that permits acceleration of the death benefit in case of a chronic condition requiring care. So if the insured dies, their beneficiary gets a tax-free death benefit. If the insured lives a long life and needs care, they can access some of the death benefit while still alive.
A similar solution is the hybrid life / LTC plan that can be set up with a single premium, or flexible premiums (for between 3 and 10 years). If the insured dies, there are tax free death benefits. If the insured needs care, the LTC benefits are larger than the death benefit. As a further sweetener, if the insured is alive, and has not used up all of the LTC benefits, the policy can be surrendered for a full refund of premium paid (less benefits already used).  In that way the owner can "LIVE – DIE – QUIT".  This asset-based long-term care approach provides liquidity, leverage and tax free benefits.
Another alternative to be considered is a hybrid annuity/LTC plan. An annuity can be set up to provide monthly income for life. With the LTC rider, the monthly payments are larger (twice or even three times larger) if the annuitant needs care.
Whatever the situation, there is a solution, as long a one is willing to plan.
Bottom line: talk with an insurance professional with expertise in Long-Term Care planning so that you can protect your family against the financial, emotional and physical stress of the need for care. Don't wait until it's too late. Make the call! You and your family will be so glad you did.