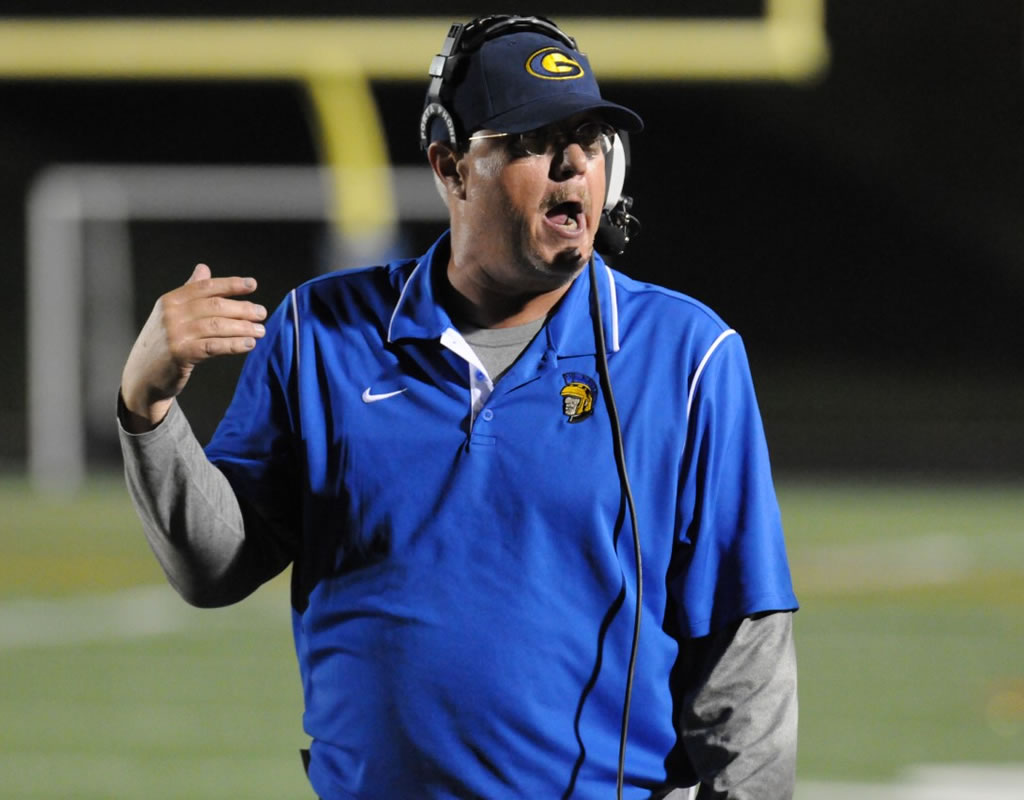 Longtime Gaithersburg Football Coach Kephart Announces Retirement
One of the last links to the "old guard" in Montgomery County high school football, Kreg Kephart, has announced that he is retiring. He coached over three decades at Gaithersburg winning a state title, several division titles, and helped send close to a 100 players to play football in college. Kephart was inducted into the Gaithersburg High School Athletic Hall of Fame in 2015.
After 32 years of teaching, 36 years of coaching,19 as Head Coach,Countless thrills it's time to step down and retire. I would like to thank my loyal assistants and all those that made this ride possible.Especially the players I was blessed to coach. Thanx!

— Kreg Kephart (@GburgFootball) April 11, 2019
Gaithersburg High Announces Inaugural Athletic Hall of Fame Class (PHOTOS)
In this MyMCMedia extra, Coach Kreg Kephart remembers his mentor, Coach John Harvill during a March 2014 tribute to Harvill:
Photos by Phil Fabrizio from first game in the John Harvill stadium played Sept. 12, 2014.