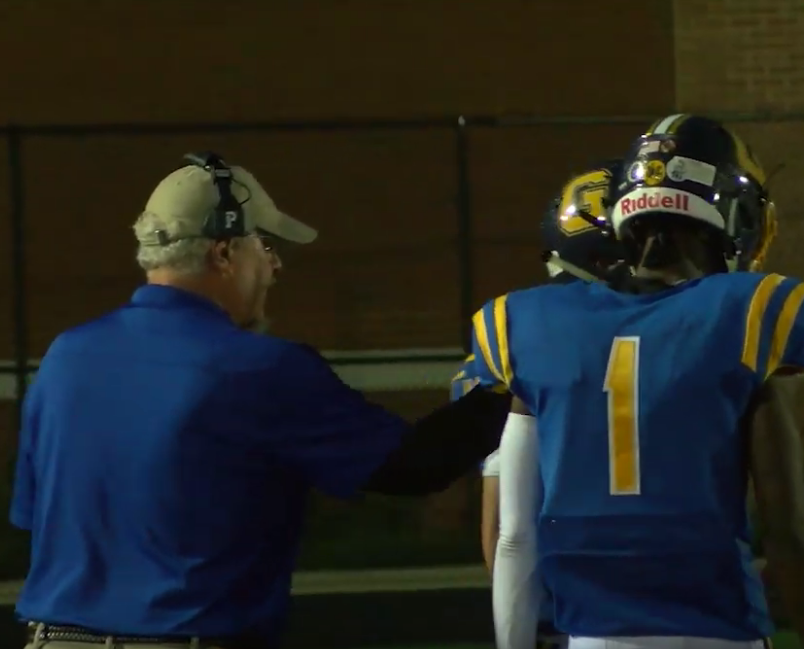 Kephart Reveals Why He Kept Cancer Diagnosis Quiet
Kreg Kephart spent more than three decades roaming the sidelines as a football coach and teaching social studies at Gaithersburg High School. He was one of the last of the "old guard" football coaches in Montgomery County. Two weeks ago he suddenly announced his retirement. It was only days later that he revealed to MCM that a cancer diagnosis in November of last year played a big part in his decision to leave his beloved profession.
Kephart spoke with MCM about his reasons for keeping the news private and what his future plans might include.
Previous posts:
Recently Retired Gaithersburg Football Coach Kephart Being Treated for Cancer
Longtime Gaithersburg Football Coach Kephart Announces Retirement