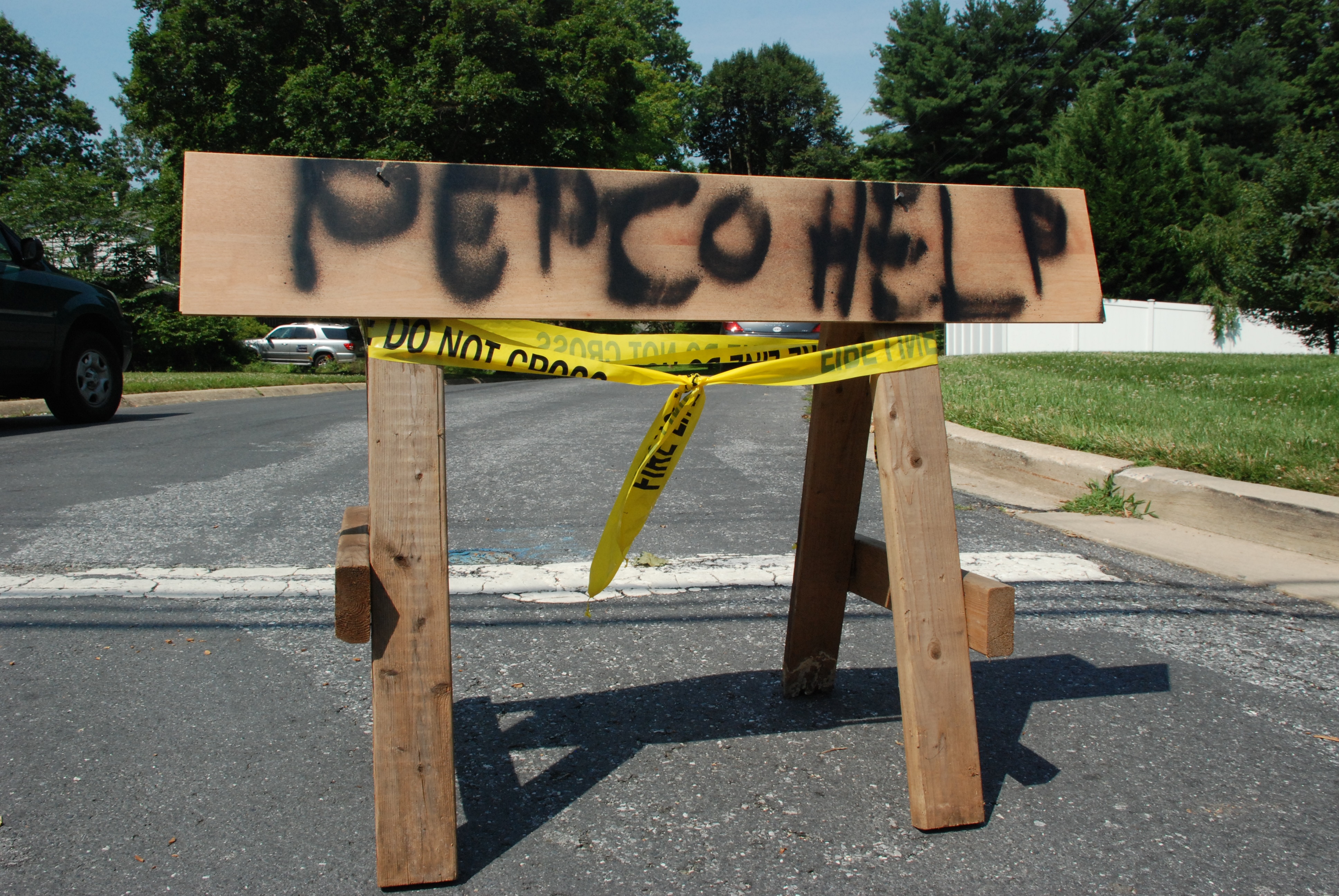 A Look Back At Derecho 6 Years Ago
It's been six years since a violent storm that raged across the Mid-Atlantic coast that killed dozens of people, caused millions of dollars in property damage, and left more than 480,000 residents in Montgomery County without power for nine days.
The time it took for Pepco to restore power to residents created tension among Marylanders, state and local officials, and community activists who felt Pepco failed its consumers.
In 2012, former governor Martin O'Mally signed an executive order that tasked the Maryland Energy Administration to solicit input and recommendations from experts on improving the reliability of the Maryland electric distribution system.
Montgomery County Councilmember Roger Berliner said since the storm, county leaders and residents learned the importance of reliable utilities.
"We learned how important reliability is and how important it is that Pepco had the right incentives to be more reliable," he said. "Shortly after, we made changes to state laws that held Pepco more reliable […] we are a better community today."
Scenes following the June 29, 2012 storms:
Following the June 29 storms that left more than 480,000 county residents without power, MyMCMedia reported extensively. Here are videos from the cleanup effort, the July 9 Council Presidents media briefing, residents reflections after the power had been fully restored, the July 19, 2012 County Council debriefing with the Public Service commission and Pepco, and the PSC public hearing that occurred August 27, 2012.