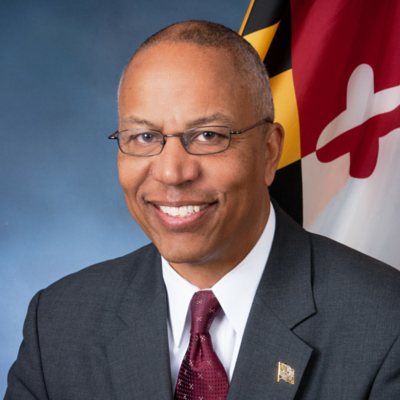 Lt. Governor Rutherford Will Celebrate National Hispanic Heritage Month in Silver Sping
Maryland Lieutenant Governor Boyd Rutherford is expected to join community members and small business honors  to celebrate National Hispanic Heritage Month at the Read, Set, Grow small business workshop in Silver Spring.
Rutherford will present citations to members of the Hispanic business community and a procurement workshop connecting small business owners to buyers from key state agencies will follow.
The goal of the workshop is to help business leaders gain tips for navigating the government's procurement process, according to a news release.
The celebration will take on Thursday Sept. 19 place at Veterans Plaza and begins at 8:30 a.m.