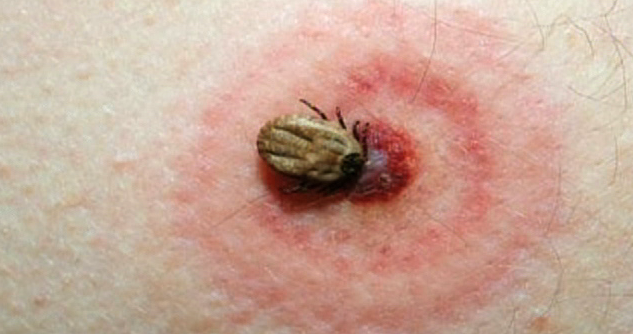 Lyme Disease Warning (Video)
It's important to be on the lookout for ticks and Lyme disease when out and about these warmer months.
Last year almost 300 cases of Lyme disease were reported in Montgomery County.
For tips and more information, watch this interview with Mary Anderson of the county's Health and Human Services department.