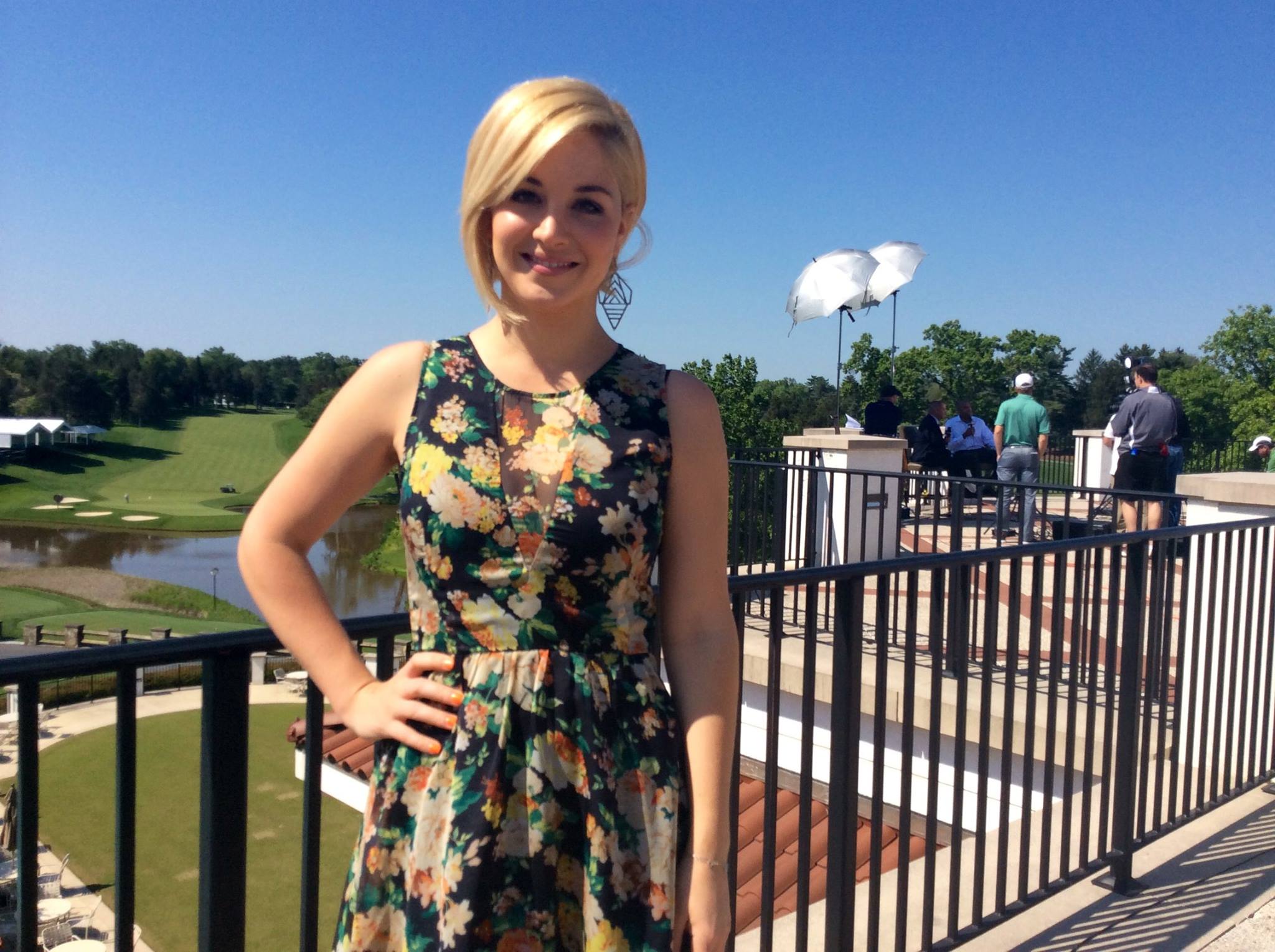 Maggie Rose Ties the Knot (PHOTO)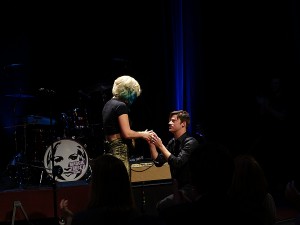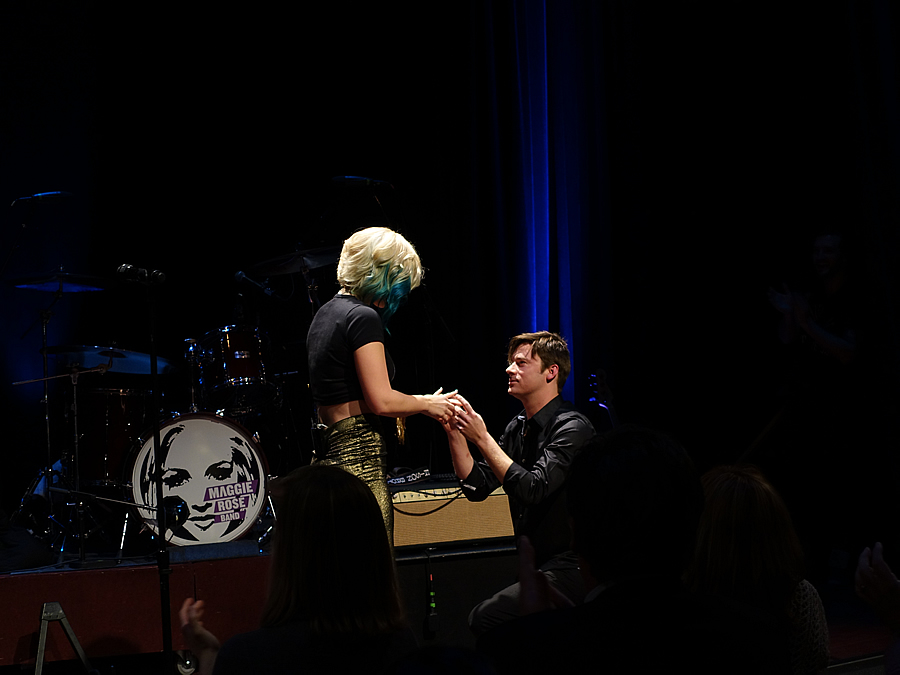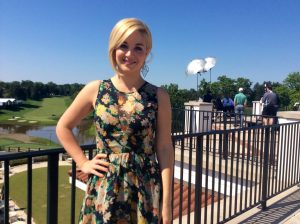 Country singer Maggie Rose, who is also known as Margaret Durante, has tied the knot.
The country music star, who hails from Montgomery County, was married to Austin Marshall over the weekend at Our Lady of Mercy Catholic Church in Potomac.
You may remember that Rose got engaged to Marshall last year at the Bethesda Blues and Jazz Club, see photo right.
You can read their complete wedding story in People magazine this week, here.
Thank you @People for bringing the rest of the word to our party. It really was the best day. #maggiegetsmarshed https://t.co/kaccTdyHYc

— Maggie Rose (@IAmMaggieRose) June 6, 2016