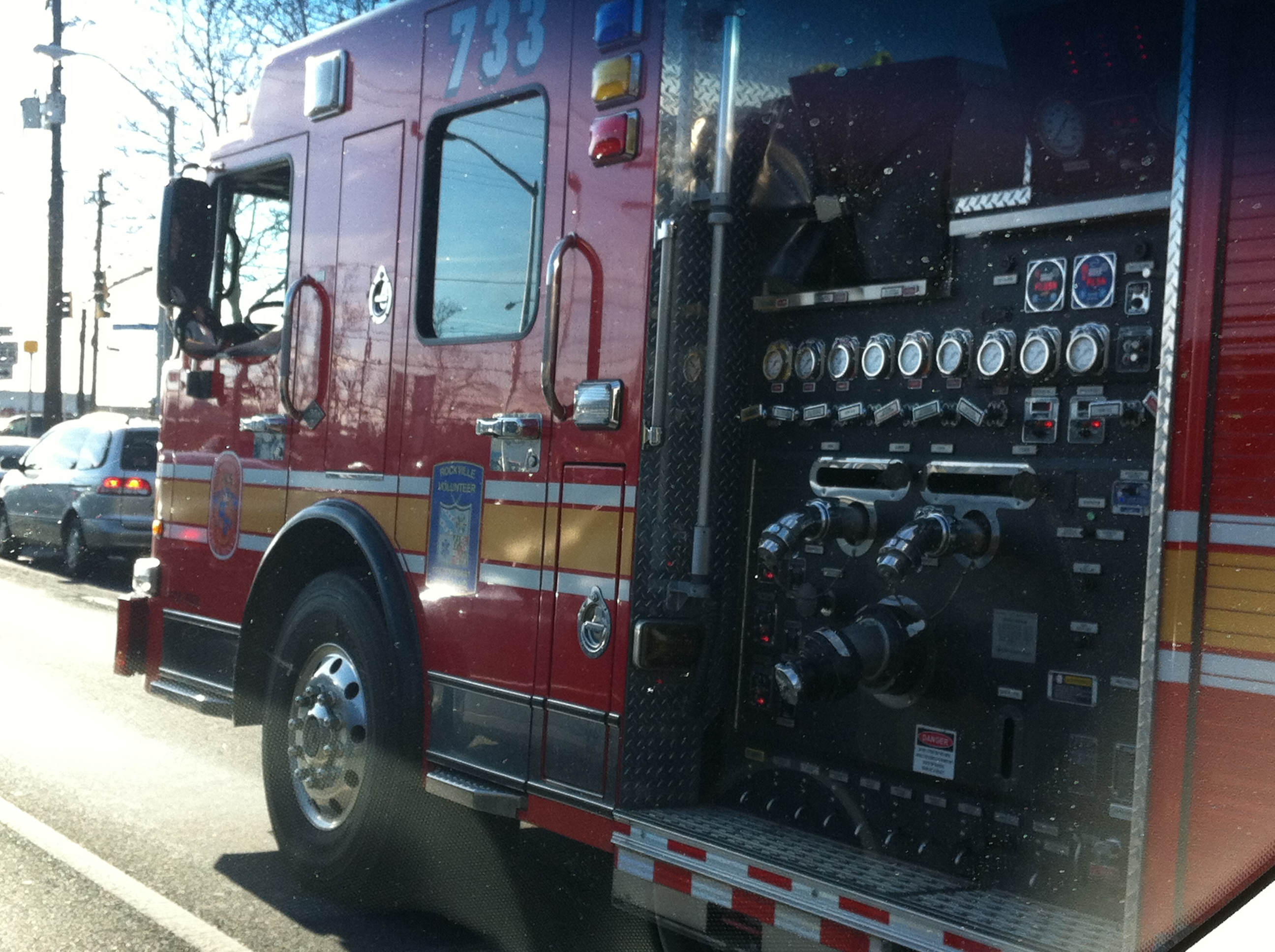 Magruder High Evacuated After Report of Gas Odor
Magruder High School was evacuated on Sept. 19 shortly after 2 p.m. or around dismissal time after staff members complained about the odor of gas.
Crews from Montgomery County fire rescue responded to the call and treated several students and staff who were complaining of headaches and nausea.
Assistant Fire Chief Scott Graham reports seven students and two teachers were transported to a local hospital to be evaluated.
Public Schools Spokesperson Dana Tofig reports the cause of the gas odor appears to be from a sewer pipe in a classroom. He said the pipe was capped and that classroom will be closed as a precaution tomorrow.
According to Tofig, the building was reopened to staff and students at 3:30 p.m.
MCFRS on the scene at Magrudar High for a reported odor of gas on the 2nd floor. School has been evacuated. More shortly.

— Scott Graham (@MCFirePIO) September 19, 2013
Magrudar Update: transp. 7 students & 2 teachers for check-ups. No hazardous atmospheric readings. MCPS facilities reps to follow-up.

— Scott Graham (@MCFirePIO) September 19, 2013