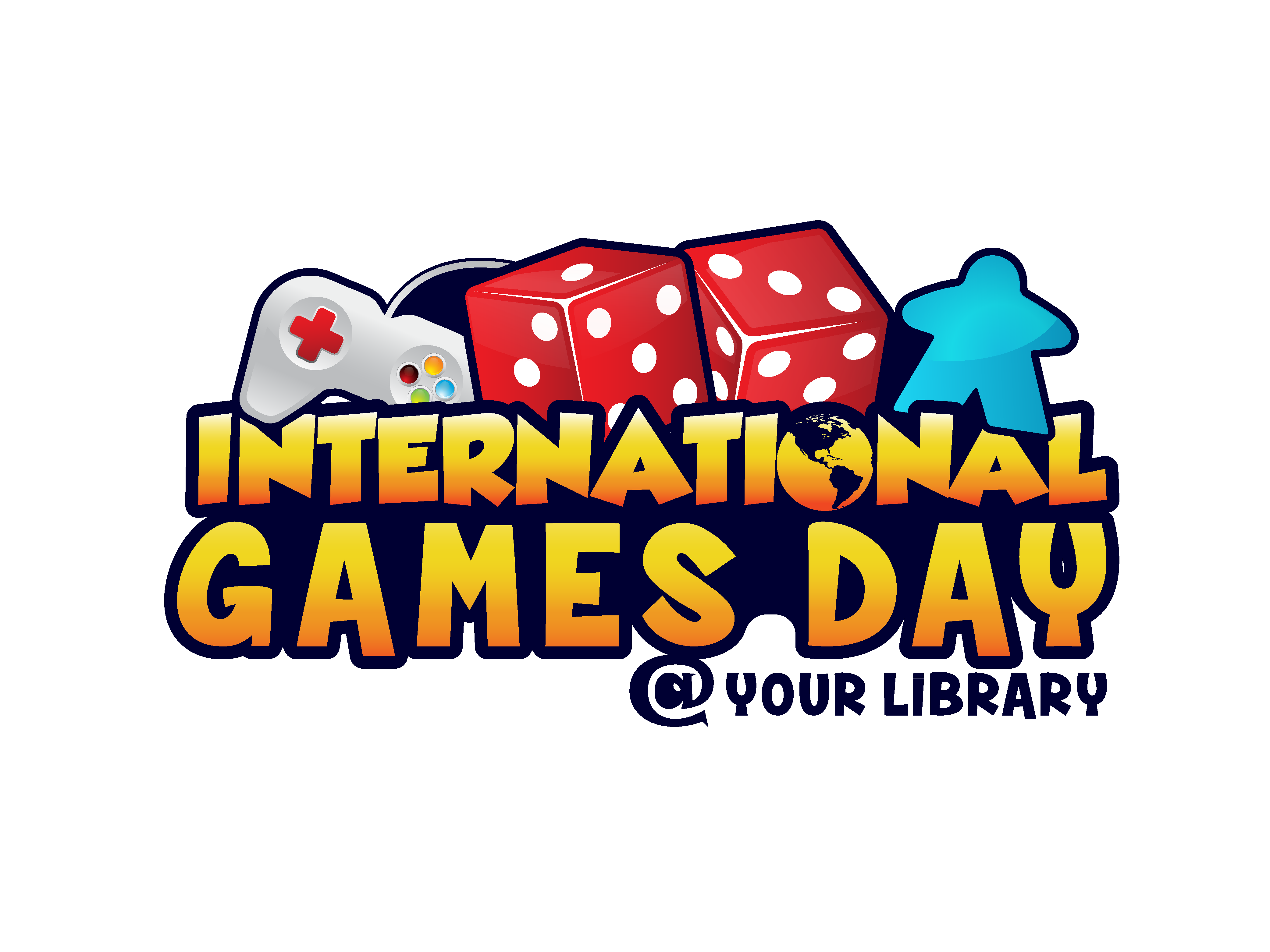 Make it a Gaming Day at Your Library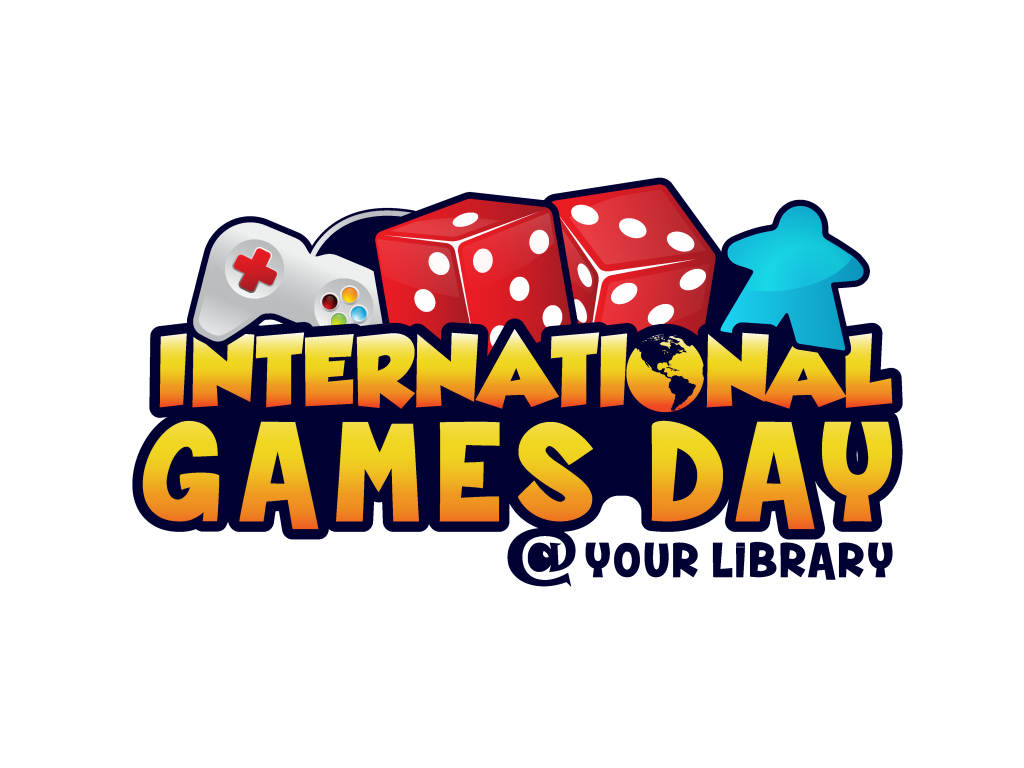 Have you ever heard of a day of games at your local library? Saturday, November 21st is the 8th annual  International Games Day @ Your Library, a celebration of games, play, libraries and learning that any library in the world can join.
Our county libraries will be participating at the following branches:
Aspen Hill Library, 4407 Aspen Hill Rd., Rockville, 240.773.9410
Damascus Library, 9701 Main St., 240.773.9444
Davis Library, 6400 Democracy Blvd., Bethesda, 240.777.0922
Long Branch, 8800 Garland Ave., Silver Spring, 240.777.0910
Olney Library, 3500 Olney-Laytonsville Rd., 240.773.9545
Rockville Memorial Library, 21 Maryland Ave., 240.777.0140
Silver Spring Library, 900 Wayne Ave., 240.773.9420
International Games Day @ your library is an initiative supported by the American Library Association, the Australian Library and Information Association and Nordic Game Day. For more information on International Games Day, visit the website.
Visit the MCPL event calendar here for more information specific to each branch.