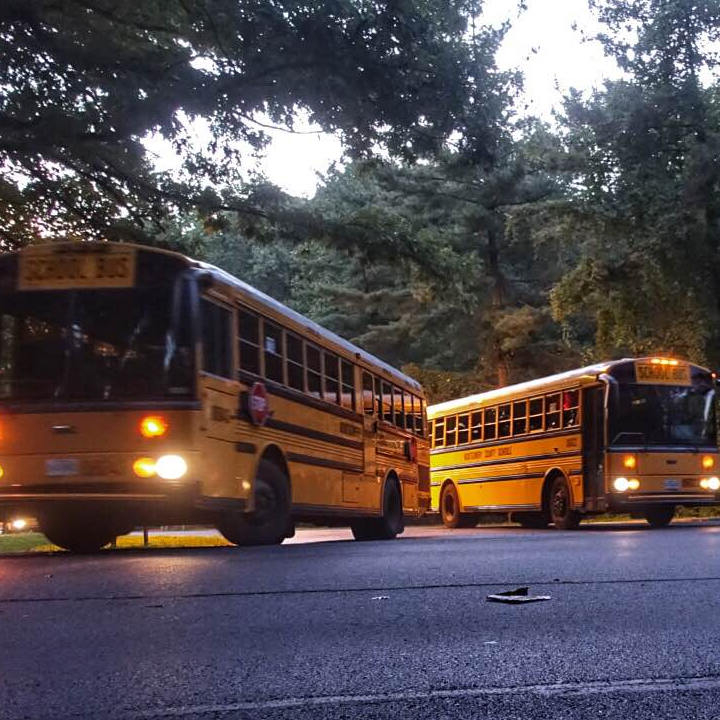 Making the Most of Your Child's Sick Day
With fall in full swing now, the rates of children getting sick and having to miss school are increasing. While most people do not like getting sick, and parents especially tend to dislike days where their children are too sick to attend school, here are some suggestions to make the most of a sick day for both you and your child.
The suggestions presented below likely will need to be adjusted based on the exact age of your child and how sick they actually are as well as based on other individual factors.
Especially for kids who thrive on structure, trying to setup a schedule for the day can be helpful. This also works best when illnesses are more minor. For example: 9 AM to 11 AM: rest on couch and watch movie;11 AM to 11:30 AM: Do homework/work missed, or something school related (assuming feeling up to it);11:30 AM to 12 PM: Eat lunch; 12 PM to 2 PM: nap; 2 PM to 3 PM: Schoolwork.
If you need to work from home, set boundaries with your child as to when they can seek you out. For example, if you need to work independently, get them setup with an activity and set a timer for them. Until the timer goes off, they should not call for you unless it is an emergency. Alternatively, for older children, you could set specific times during the day that they are allowed to contact you except in cases of an emergency.
If your work involves being on the phone, setup a signal on the door where you are to let your child know when you are or are not on the phone or video conference. Especially if on video, you probably do not want your child making an appearance in the background.
Enjoy the quality time with your child while obviously trying to avoid getting sick yourself. Use the time to watch a movie, play a board game (ideally one where you do not have to exchange pieces), or just talk with them.
I hope that these suggestions are helpful (and that your children do not have to have too many sick days this year).
Copyright 2017 Carey A. Heller, Psy.D.
*Disclaimer: The previous information is intended as general guidance based on my professional opinion, does not constitute an established professional relationship,  and should not replace the recommendations of a psychologist or other licensed professional with whom you initiate or maintain a professional relationship*