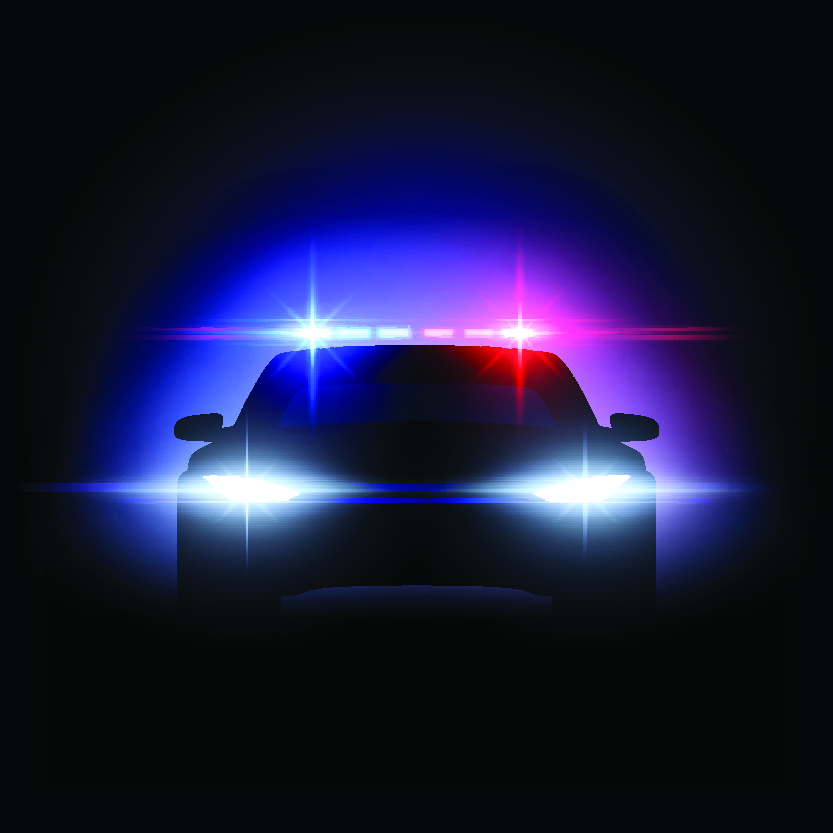 Man Arrested for Attempted Rape in Silver Spring
A 19-year-old has been arrested in connection with the rape of a 17-year-old Thursday in Silver Spring, according Montgomery County police statement released Friday.
Nahom Mamo, who has an unconfirmed address, was being held without bail, according to police. A bail review was due Friday afternoon.
He has been charged with attempted second-degree rape, fourth-degree sexual contact and second-degree assault, police said.
The investigation by officers revealed that a man was standing in the lobby of the building and engaged the victim in a conversation as she walked past him, police said.
During the conversation, the man grabbed the victim by her wrists and sexually assaulted her.  The victim broke free from the suspect's grasp, fled, and called 911.
The victim provided responding officers with the man's physical description.  Officers found an individual exiting the apartment building who matched the description and whose pants were unzipped, police said.
They stopped the man and identified him as Mamo, police said. The victim identified Mamo as the man who had assaulted her, police said. Mamo was arrested.