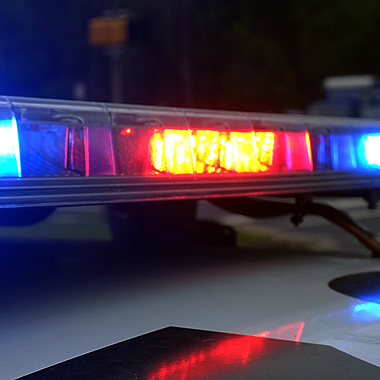 Man Arrested for Silver Spring Stabbing
A 24-year-old man was stabbed in the chest Tuesday in downtown Silver Spring, and Montgomery County police have arrested another man for the crime.
Jonathan (Jo'Nathan) S. Worth, 24, from the 8100 block of Georgia Avenue in Silver Spring, faces several charges in connection with the attack, police said.
About 5:30 p.m. Silver Spring police district officers were sent to the 8500 block of Fenton Street for the report of a stabbing that had just occurred. First responders treated the victim, a 24-year-old man. He was taken to an area hospital for further treatment. Police said he was in stable condition.
Montgomery County firefighters were already nearby because of a report of the odor of gas. The firefighters were able to describe a man believed to be the culprit and the direction he was walking after the incident, police said.
Third District officers were able to locate the suspect and a woman and take them into custody, police said.
Through the course of the investigation it was learned that the man and victim (who did not know one another), got into a verbal altercation as they walked on Ellsworth Drive. When they were in the 8600 block of Fenton Street, the man stabbed the victim, police said. The motive for the assault has not yet been confirmed.
Worth was charged with attempted second-degree murder, first-degree assault, second-degree assault, carrying a dangerous weapon with intent to injure and reckless endangerment, police said.
A woman with Worth was determined not to be involved in the assault and was released without charges.
Worth is currently being held without bail, police said.