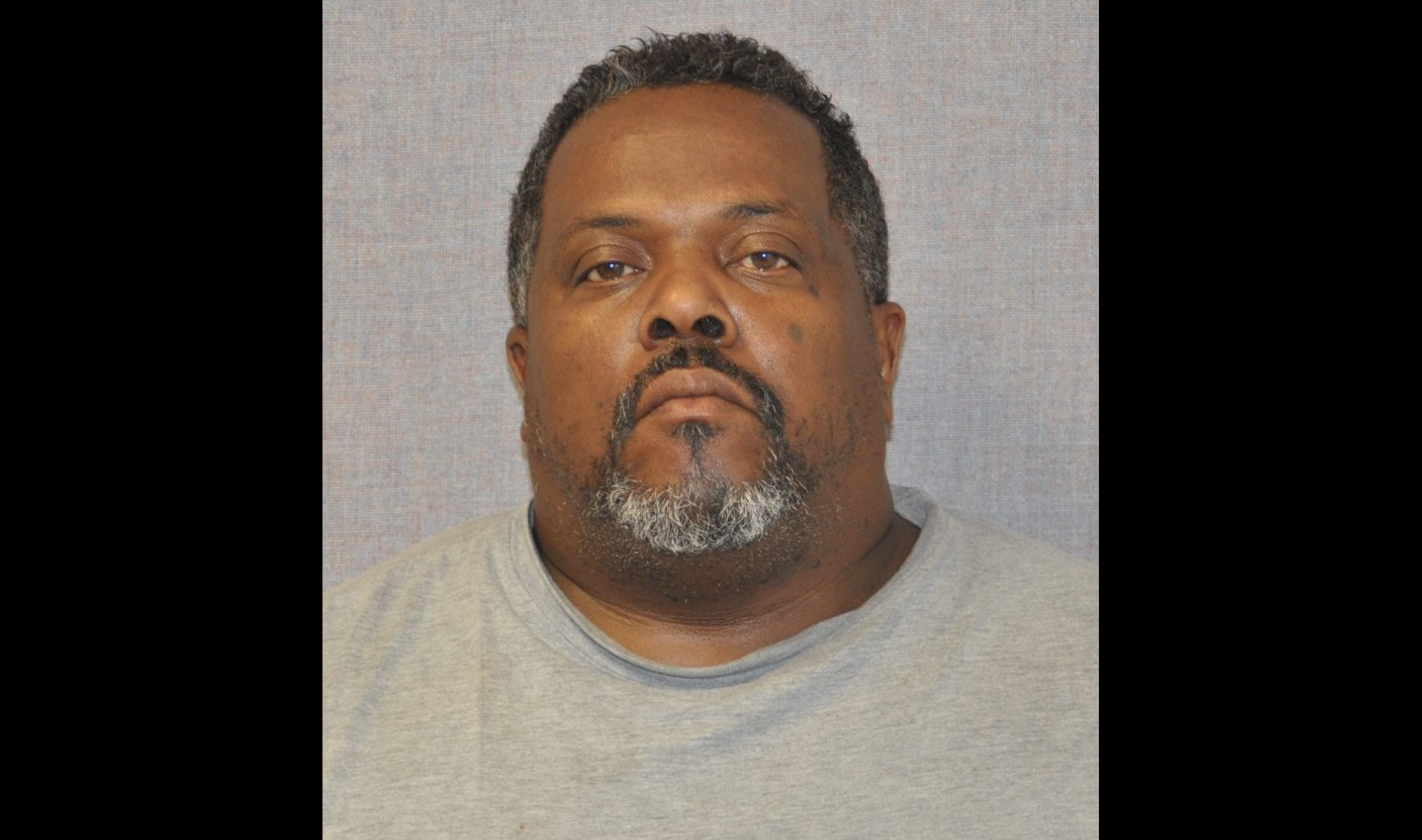 Man Charged in Killing Girlfriend Denied Bail
The man charged with killing his girlfriend was denied bail Wednesday and is being held in the Montgomery County Detention Center, according to online court records.
Anthony Strong, 50, is accused of killing his girlfriend, Chaunya Michalyn Blackwell, 43, with whom he lived in a White Oak town house on Bradbury Manor Court, Montgomery County police said.
Police said that about 6:48 a.m. Tuesday, Strong called the Emergency Communications Center and said he had killed his girlfriend, police said.
According to the Bethesda Beat website, prosecutor Debbie Feinstein said Strong and his girlfriend got into an argument that led to a night of "extreme violence."
Strong has been charged with first-degree murder, online court records say.
Police said Blackwell's body has been taken to the Office of the Chief Medical Examiner in Baltimore.