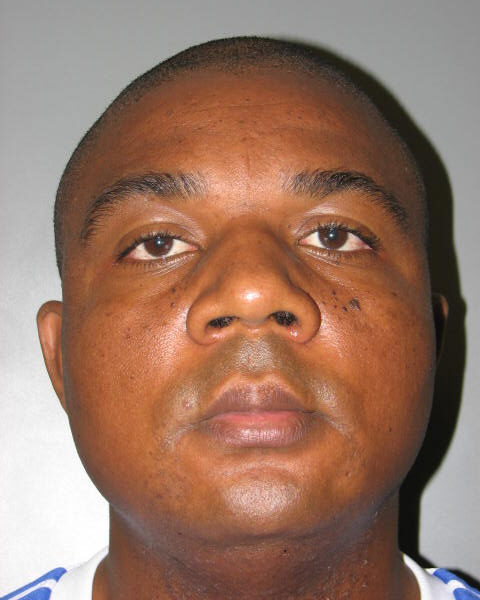 Man Charged on Human Trafficking and Prostitution Offenses
Montgomery County Police has charged a Germantown man with two counts of human trafficking, one count of operating a business for prostitution, and two counts of prostitution.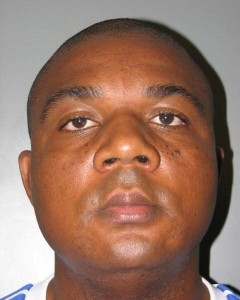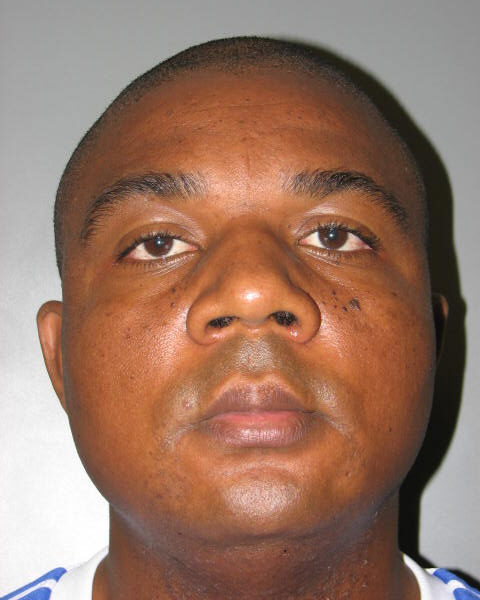 Armand Theinkue Donfack, 35, of the 19900 block of Choctaw Court, was arrested on Aug. 3.
Police said on July 7 police began an investigation after receiving information about escort services posted online. Detectives emailed the advertised contact and set up a meeting with a female escort at a hotel in the Milestone area of Germantown on July 8.
While at the hotel, police said, investigators saw Donfack arriving, entering the lobby then exiting a short time later in a vehicle.
A woman then approached the undercover officer and said she was an escort. The officer revealed his identity and asked about the female's activities at the hotel.
According to a news release, the woman identified her "boss" as Donfack and told detectives that he took 60 percent of her weekly prostitution earnings. Police confirmed that Donfack paid for a room at the hotel on a regular basis. The female said she came to the United States to work as an escort.
Through an investigation, police said Donfack advertised his escort services on French websites. He was later released after posting his $10,000 bond.
Donfack has a court appearance scheduled for Sept. 14 at 8:30 a.m.