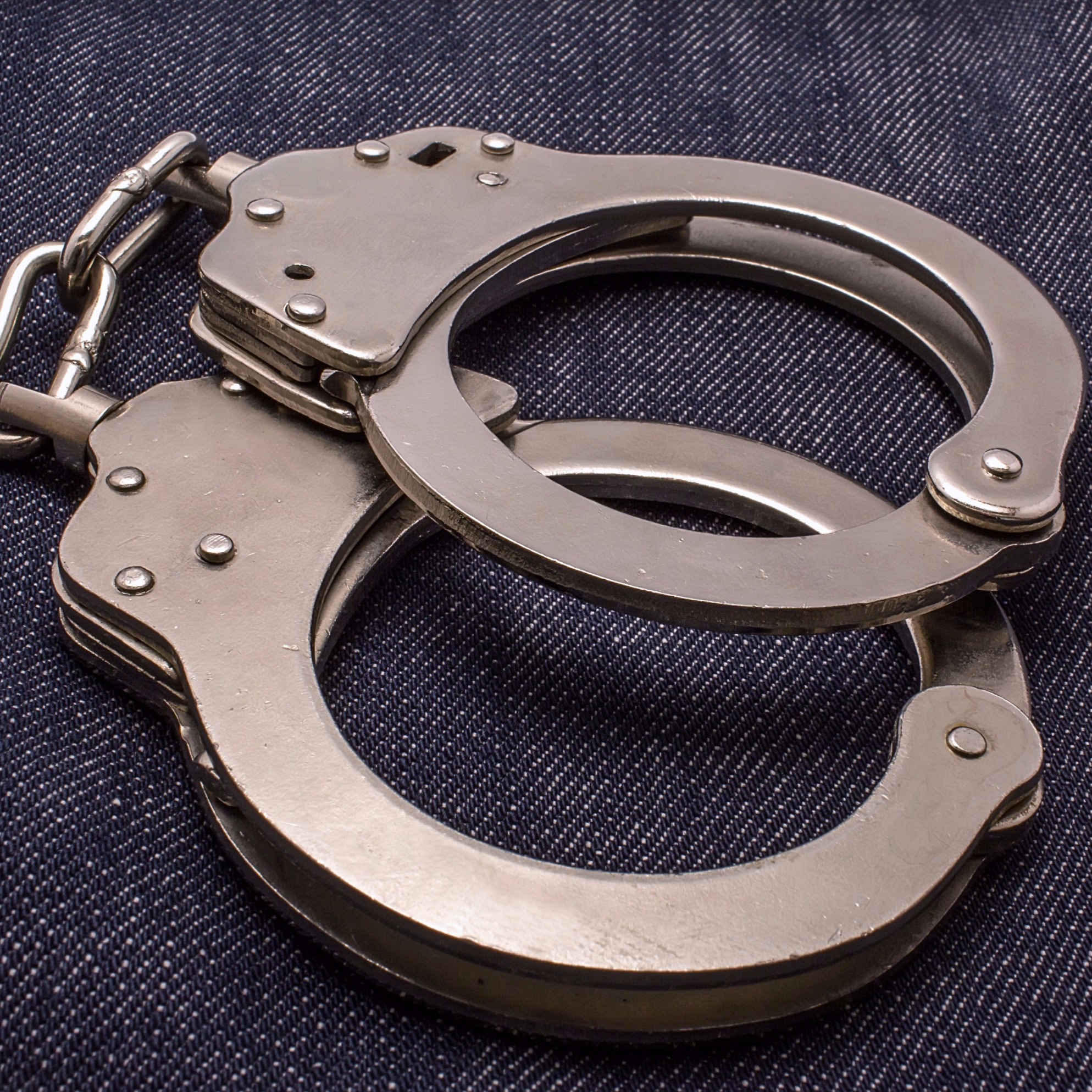 Man Charged in Sex Assaults
A 53-year-old man faces rape charges for incidents in March 2017 and July 2018, a Montgomery County police statement said.
Steven G. Mitchell of the 600 block of First Street in Rockville was arrested July 13 for a March 21 incident after DNA comparisons were obtained. Mitchell was charged with second-degree rape, fourth-degree sexual offense, and second-degree assault.
He was released after posting $10,000 bail, according to online court records.
Mitchell also was arrested Thursday for an incident that occurred July 7, police said. He was charged with two counts of third-degree sexual offense, two counts of fourth-degree sexual contact without consent and four counts of second-degree rape, police said.
He is being held without bail, online court records say.
The police statement said Mitchell was "associated" with Stepping Stones Recovery Centers, which provides transitional housing to individuals after treatment for drug and alcohol addiction. Mitchell had told police he had worked there five years and was serving as director for five sober living houses. A spokesman for Stepping Stones said Mitchell was not an employee and was discharged from a Stepping Stone house "a while ago."
During the investigation, police learned that on March 21, 2017, a woman was visiting a resident of the Stepping Stones house at 602 First St., Rockville, when a man asked to speak to the woman in his room, police said. When she walked in, the man pushed her down on the bed and sexually assaulted her, police said.
During the March incident investigation, another woman at a different Stepping Stones house contacted detectives in reference to an incident occurring in July 2018. On July 7, the woman, who was a resident of the Stepping Stones house at 208 Reading Terrace, Rockville reported being sexually assaulted. The investigation revealed that the house manager called the man and asked for his help in evaluating an intoxicated resident. The man arrived and went into the woman's room on two occasions that evening and sexually assaulted her each time, police said.
Special Victims Investigations Division Detectives are concerned that there are other victims. Anyone who believes that they have been victimized by Mitchell is asked to call detectives at 240-773-5400.