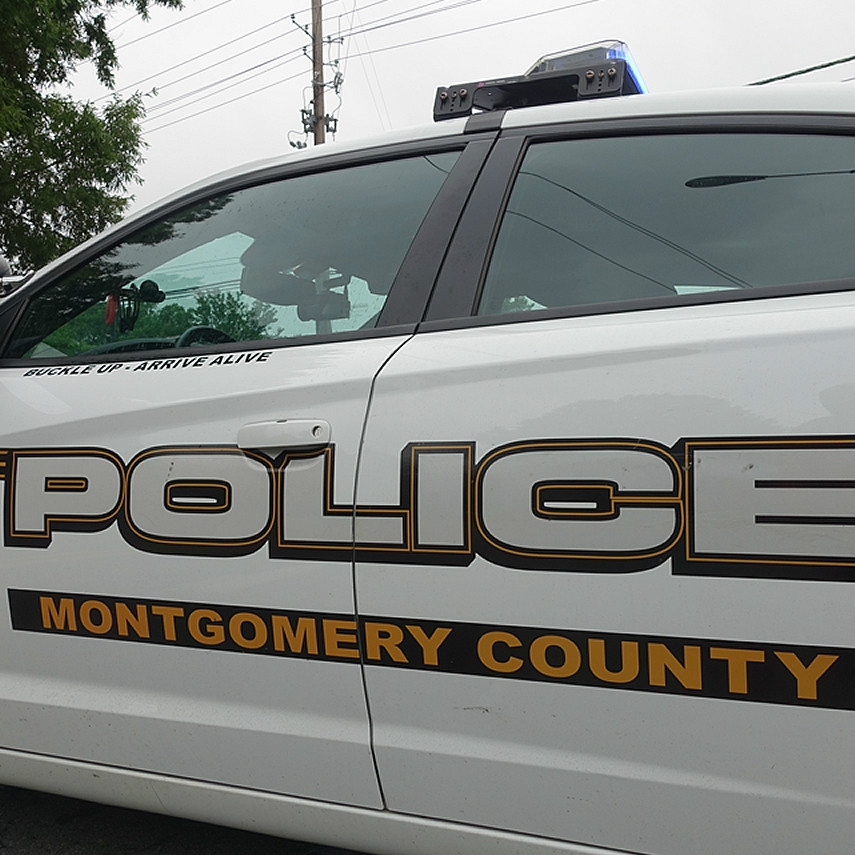 Man Charged with Burglary, Theft of Jewelry from Sears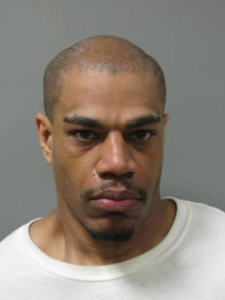 A 34-year-old Silver Spring man faces commercial burglary and theft charges after he stayed inside a Sears store past closing and tried to steal $830,000 worth of jewelry, Montgomery County police said in a statement.
Daniel E. Grant of the 3400 block of Robey Terrace in Silver Spring is being held in lieu of bail, police said.
About 11:30 p.m. Friday, March 17, police were dispatched to the Sears department store in the White Oak Shopping Center at 11255 New Hampshire Ave. for the report of a commercial burglary alarm, police said.
After the store had closed at 11:15 p.m., the alarm alerted to motion activity in several locations within the store. Officers and K9s entered the Sears and saw a man with his face concealed and wearing all dark clothing and gloves fleeing from the area of the jewelry department, police said.
This man, later identified as Grant, fled out of a front entrance of the Sears and was immediately arrested by officers who were positioned outside of the store, police said.
Detectives determined that after the store closed, Grant proceeded to the jewelry department where he used a hammer he obtained from inside the Sears to break out the glass from multiple jewelry display cases, police said.
After he broke into the display cases, Grant stole about $830,000 worth of jewelry and put the jewelry into a backpack purse that he had obtained from the Sears, police said.
As Grant was fleeing from the police, he left the hammer and the Sears shopping bag that contained the stolen jewelry in the jewelry department area, police said.