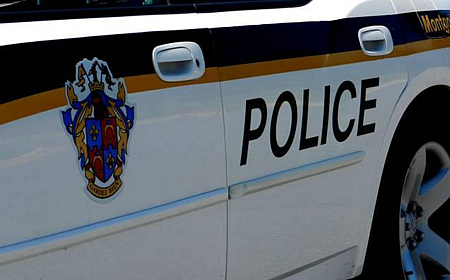 Man Charged with Using Selfie Stick to Record Neighbor
A Bethesda man is charged with using a selfie stick to secretly record his neighbor.
According to Montgomery County Police, Donald Frazier Beard, 60, of the 10600 block of Montrose Avenue, faces charges of placing a camera in a private residence, one count of visual surveillance in a private residence, and two counts of interception of communications.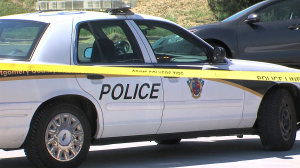 Police said on Oct. 27, 2014 a woman called to report seeing a camera attached to a metal pole in front of her sliding glass door to her home off Montrose Avenue. Police said they developed Beard as a possible suspect and on November 4, 2014, a search warrant was executed at Beard's home and on his vehicle. During the search, police seized several electronic devices belonging to Beard.
The items were analyzed and in May they were found to have "numerous audio and video recordings of the female victim, dating from September of 2013," according to a police report. Police say their investigation revealed that Beard used an audio recorder outside of the victim's front door to capture conversations taking place inside her home. Beard also allegedly attached a camera to a metal pole and used the pole to position the camera in front of the victim's sliding glass door in order to video record the victim in her home.
Beard was released on bond pending a trial scheduled for July 23.