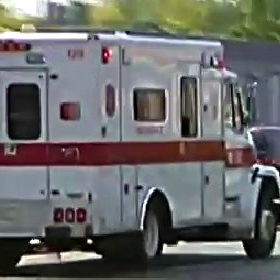 Man Dies Crossing Norbeck Road, Police Say
Montgomery County police say a 34-year-old man was killed at Norbeck Road and Gude Drive on Thursday night.
The man has been identified as Julio Danery Rodriguez-Gonzalez, of an unconfirmed address, police said Friday afternoon.
The incident occurred about 4 p.m.
Police said Rodriguez-Gonzalez was crossing the eastbound lanes of Norbeck Road when for reasons still under investigation, he was struck by a 2016 Jeep Cherokee which was traveling eastbound on Norbeck Road approaching East Gude Drive.
Rodriguez-Gonzalez was taken to a local hospital where he died from his injuries, police said.
The driver of the Jeep Cherokee, identified as George Mannina Jr., 68, of the 4100 block of Montpelier Road in Rockville, was not injured in this collision.
The investigation is ongoing. Anyone with information is asked to call the Collision Reconstruction Unit at 240-773-6620.