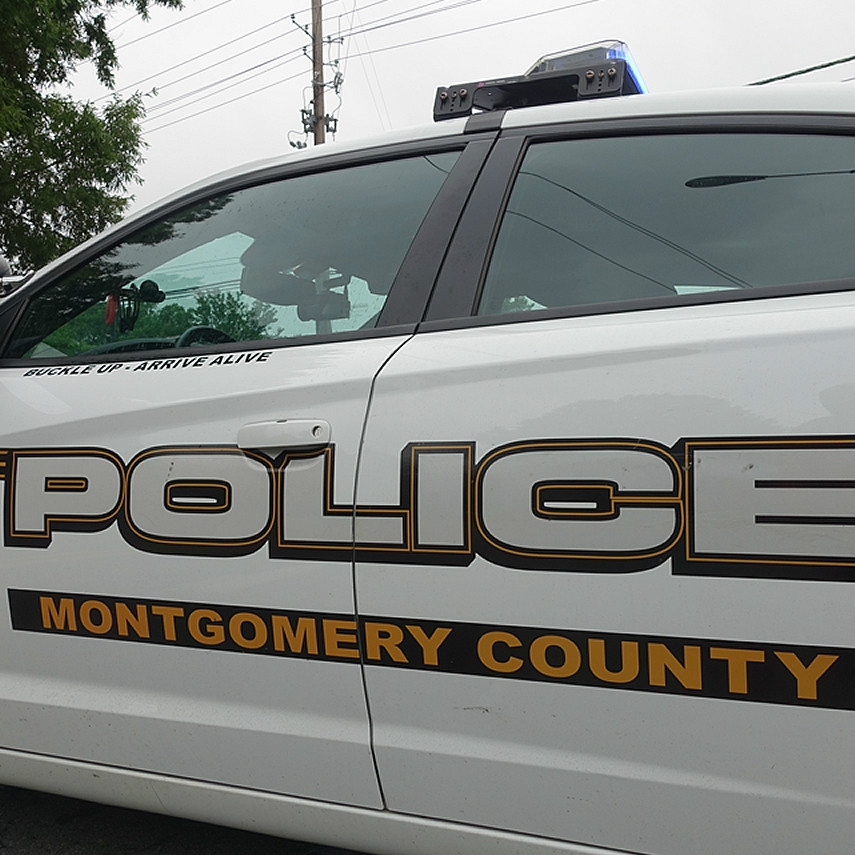 Man Faces Rape Charges
A 33-year-old man has been charged with first- and second-degree rape, according to a Montgomery County police statement.
Antonio Devon Kamara of an unconfirmed address is being held without bail, according to online court records.
About 2:20 p.m. Wednesday, police received a call from a resident who said that a woman flagged him down in the 13800 block of Castle Boulevard and said that she had been raped, the statement says.
Police said responding officers found the victim, who told police she had been walking on the Castle Boulevard sidewalk and was talking on her cell phone when she was approached from behind.
The man tried to talk to her, but she did not respond, police said. The man grabbed the victim from behind, took her phone, and pushed her into a wooded area off of Castle Boulevard, police said.  The victim began screaming for help, and the man threatened to kill her if she did not remain quiet, police said.  The man then sexually assaulted the victim and stole money from the victim's purse before fleeing on foot, police said.
The woman, 32, provided the man's description, and an officer saw someone, later identified as Kamara, who matched the description near Castle Boulevard, police said.  The officer tried to stop him but he fled as the officer approached, police said.
Officers pursued Kamara into a wooded area where he was arrested, police said.  The woman positively identified Kamara as the person who had sexually assaulted her, police said.
In addition to the rape charges, Kamara was charged with first- and second-degree assault, robbery, theft less than $100.00, and kidnapping, police said.
Online court records say Kamara faces human trafficking and prostitution charges in Prince George's County. He was charged on April 6 and posted $1,500 bond on April 14, the records say.