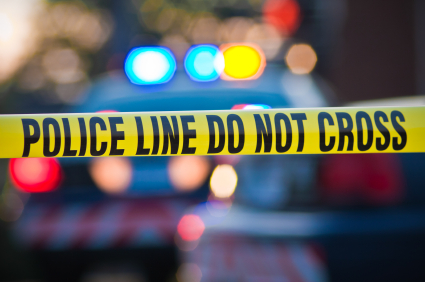 Man Found Dead in Rockville Creek, Police Say
Montgomery County police are seeking information about a man found dead in a Rockville creek.
According to police, Rockville district officers assisted the Maryland-National Capital Park Police on April 21 in responding to calls about a man found dead in a Rockville creek bed.
Police identified the man as Michael Lee Higgins, 29, of Rockville. Higgins had been missing since February 25, police say.
Before Higgins went missing, police say he had last been seen around the 4000 block of Sweetbirch Drive in Rockville. His body was then found in a creek bed around the 4900 block of Sweethbirch Drive, police say.
Police say, "The preliminary investigation by detectives does not indicate any signs of foul play in the death of Higgins." The results of the autopsy are pending, according to police.
Anyone with information about this incident or Higgins is asked to call detectives at 240-773-5070.