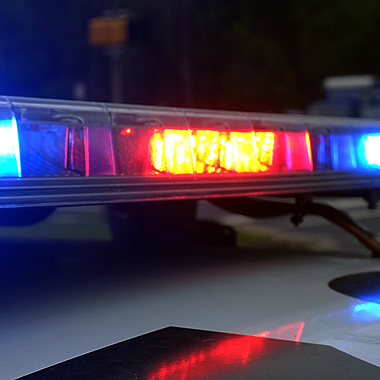 Man Killed Crossing Georgia Avenue in Aspen Hill
A man died early Friday morning trying to cross Georgia Avenue in Aspen Hill, police said. He was struck by two cars, and both fled.
The hit-and-run incident occurred before 4 a.m. on southbound Georgia Avenue at Hewitt Avenue. Wheaton police district officers were summoned to the area because of a person in the roadway, police said.
Collision Reconstruction Unit detectives believe that after the initial vehicle struck the pedestrian, at least one other vehicle also struck the man, police said. Evidence — police would not be more specific — indicates that one of cars is possibly a Chrysler 200 or Dodge Avenger and that one of the involved vehicles is silver.
Sgt. Rebecca Innocenti said police are still trying to determine whether the victim was in a crosswalk.
Investigators are asking witnesses to the hit and run, or anyone who saw something suspicious around the time of the collision, or someone who has information about the collision to please call the Wheaton police district station at 240-773-5500. Callers may remain anonymous.
The pedestrian's identity will be released once family is notified.