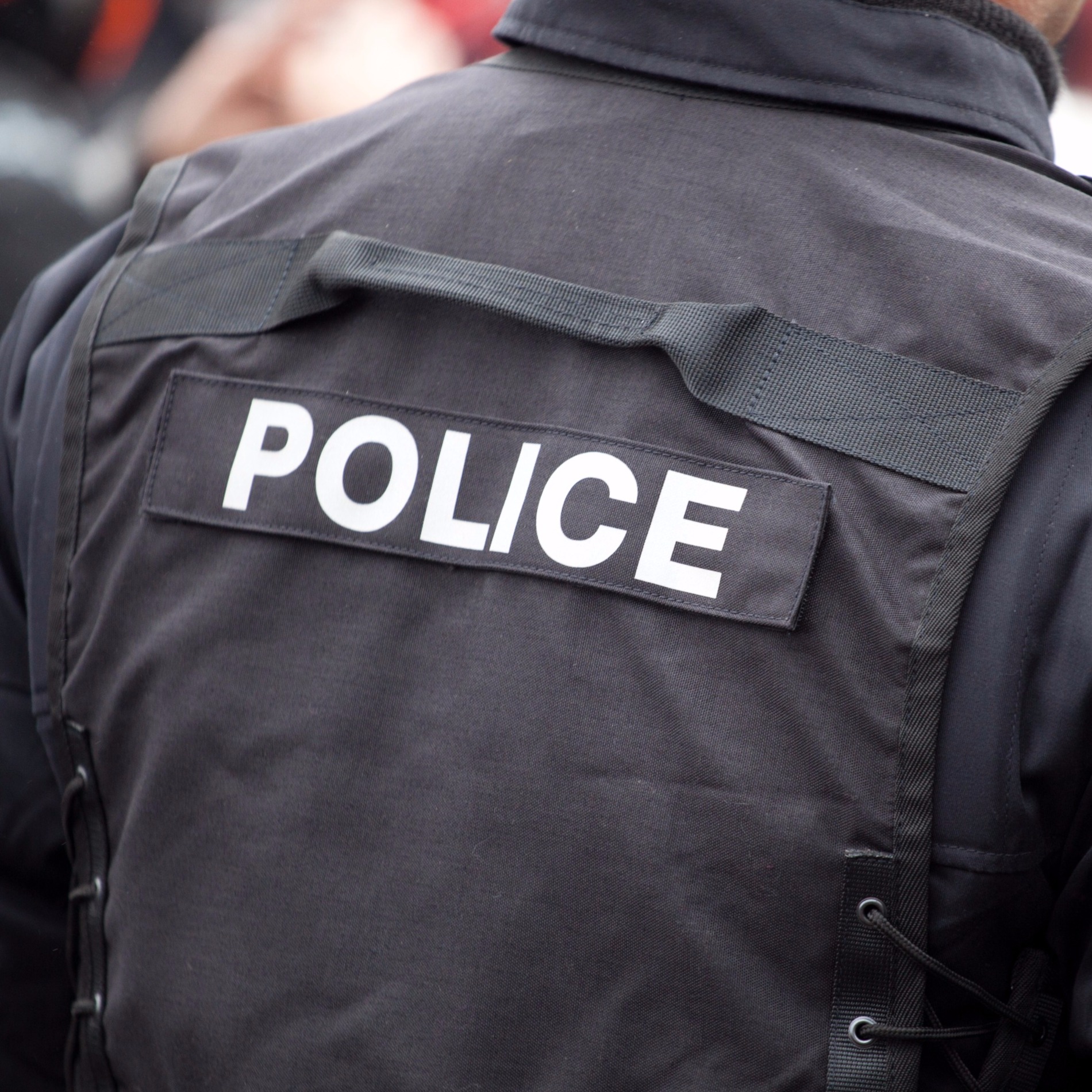 Man Shot by Police in Germantown Cul-De-Sac
A man whom police say was armed was shot by one or more officers in Germantown, according to a Montgomery County police statement.
The man, who remains unidentified, was in serious condition at a local hospital, police say.
NBC4Washington spoke with police Capt. C. Thomas Jordan who wouldn't say how many officers fired their weapons or why they felt threatened enough to shoot.
Police say officers were dispatched about 2:40 p.m. Sunday to Cross Laurel Court for the report of a man with a gun.
Officers encountered a man in the cul-de-sac who had a gun, and it was during the incident that the man was shot, police said.
While rendering first aid, officers called for an ambulance, police said. No officers were injured during the encounter.
According to the website, Germantownpulse.net, Cross Laurel Court is between Blunt Road and Valley Bend Drive, two blocks from Capt. James Daly Elementary School.
"The massive police response to this scene closed Cross Laurel Drive. Police were preventing residents of the cul-de-sac from returning to their homes while the investigation is taking place," the website reports.
NBC4 spoke with a neighbor who said the man lived in the street.
This is an ongoing investigation. As information is confirmed it will be released to the public. Anyone with information regarding this shooting is asked to contact the Major Crimes Division at 240-773-5070.