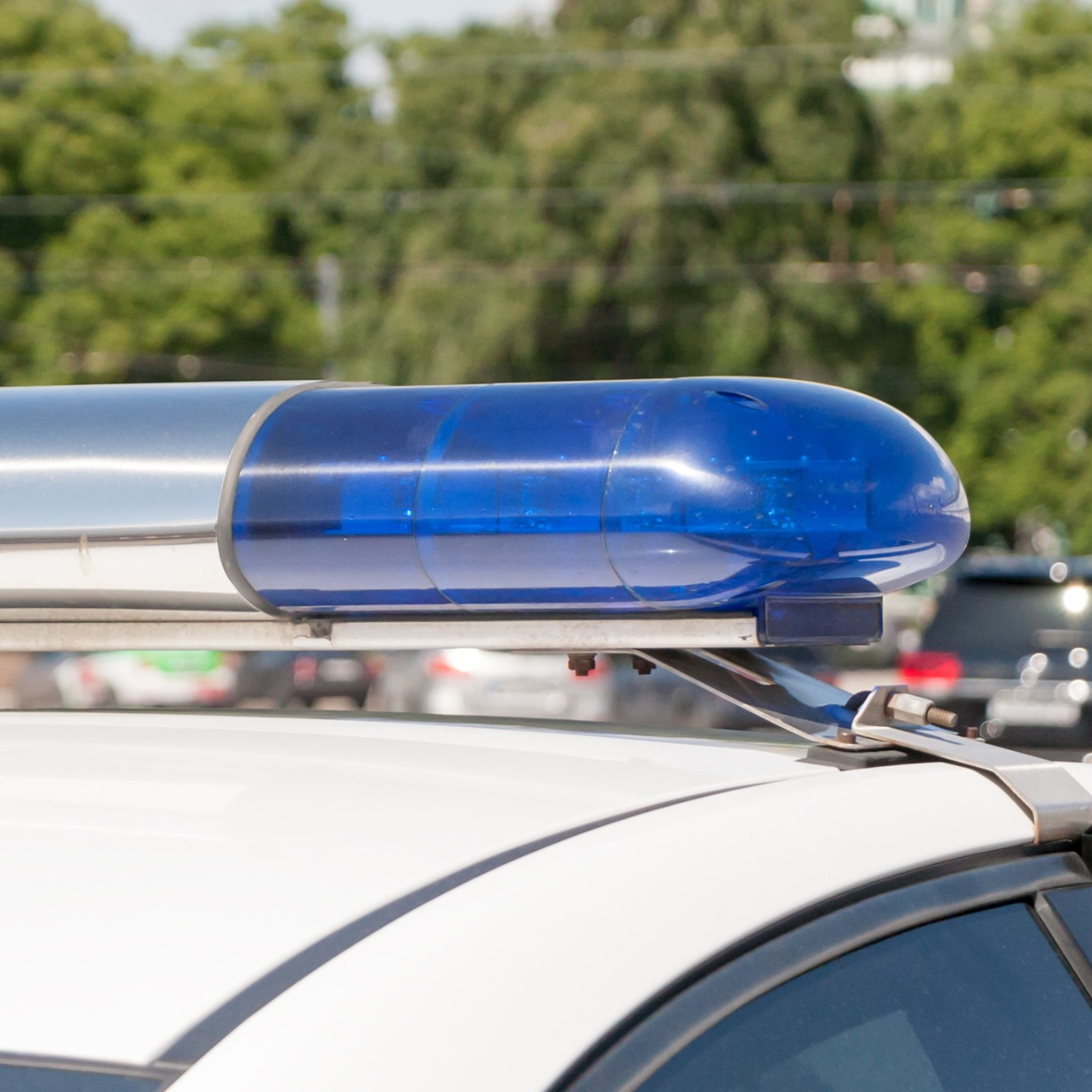 Man Sought For Automobile Theft in Fairland
Montgomery County Police Department's Silver Spring District Patrol Investigations Unit is investigating two separate incidents involving thefts from vehicles and a stolen automobile that occurred in a Fairland neighborhood.
On Friday, police released a surveillance photo of a man sought in connection of the thefts and they're asking the public's help identifying him.
Detectives determined that between midnight and 6 a.m. on Saturday, June 13, "a Nissan Maxima was stolen from the driveway of a residence in the 2300 block of Falling Creek Road." Police say that investigators have established that on the same morning, another resident on Blue Vally Drive — which is located near Falling Creek Road — had two vehicles broken into and had belongings from inside the vehicles stolen.
Police say that the stolen Nissan Maxima located abandoned in the White Oak Shopping Center on June 23.
Anyone with information about the man pictured in the surveillance image should contact the Silver Spring District Patrol Investigations Unit at 240-773-6830. To anonymously report information, people can contact the Crime Solvers of Montgomery County at 1-866-411-8477.