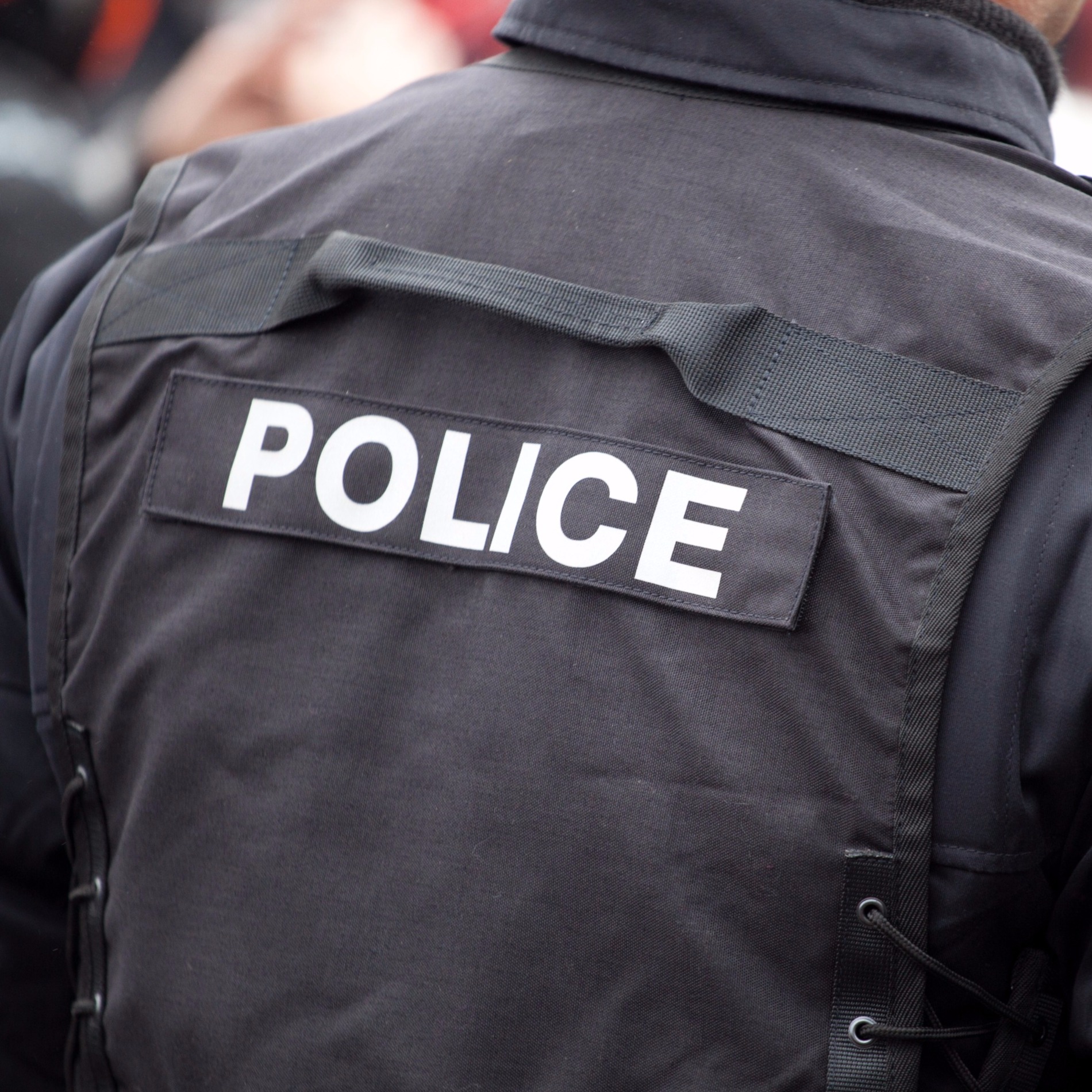 Man Stabbed at Westfield Shopping Center in Wheaton
A man was stabbed at the Westfield Shopping Center in Wheaton on Tuesday, a Montgomery County police statement said.
Officers, responding to the 5 p.m. attack, found the man, who was taken to a local hospital with life-threatening injuries. Police said he is expected to survive.
Police do not believe the attack was random.
Detectives from the Wheaton police district Investigative Section continue to investigate the facts and circumstances surrounding this incident. Anyone who may have been a witness or has information regarding this incident should contact detectives at 240-773-5530.