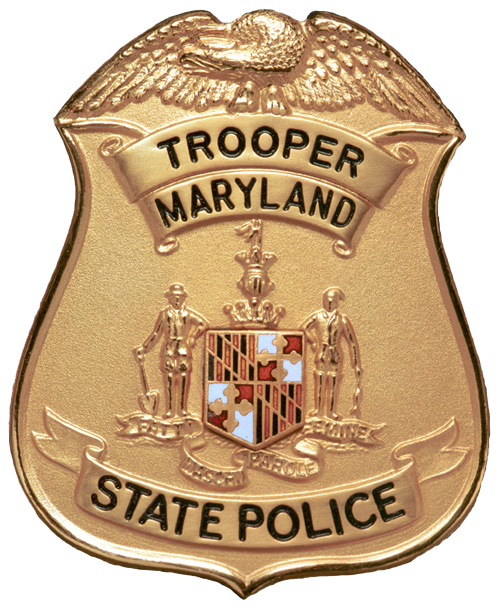 Man, Woman Face Weapons Charges After Road Rage Incident
A Florida man traveling with a Pennsylvania woman were arrested Sunday morning after flashing a handgun during a road rage incident on Interstates 495 and 95 in Montgomery and Prince George's counties, Maryland State Police said in a statement.
Eric Alfredo Arroyo, 26, of Apopka, Fla., and Courtney Leigh Fisher, 25, of Etters, Pa., face handgun and marijuana possession charges, police said.
According to the police statement, a 911 caller said an occupant of a 2009 Mitsubishi Lancer pointed a handgun at another vehicle during a road rage incident that occurred about 11:30 a.m. Sunday. Troopers from the Golden Ring Barrack in Essex stopped the Mitsubishi at Interstate 83 at Warren Road, police said.
During the course of the investigation, troopers recovered two loaded, semi-automatic pistols — a .45 caliber and a .22 caliber — as well as ammunition, police said. Marijuana also was recovered, police said.
A 2-year-old child who was in the Mitsubishi was not harmed during the incident, and was turned over to the care of family, police said.
Arroyo and Fisher were held without bail, police said.
Anyone with information is encouraged to call the Maryland State Police Golden Ring Barrack (Baltimore) or College Park Barrack (Prince Georges County).