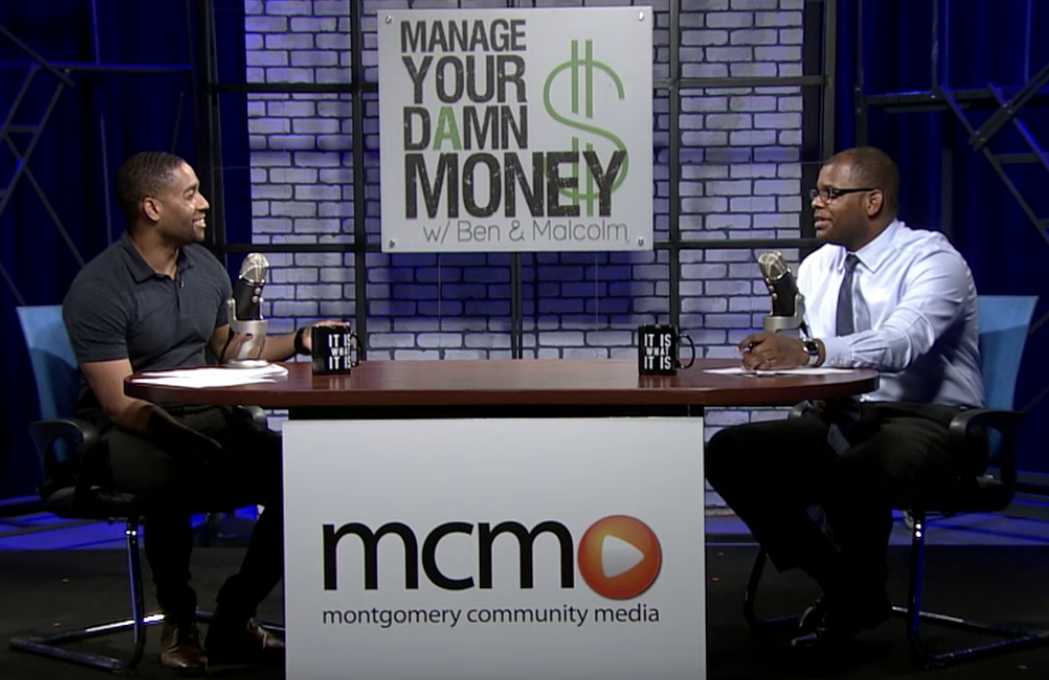 Manage Your Damn Money Back Following 'A Major Life Event'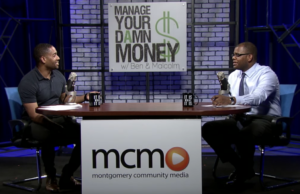 Ben Carter and Malcolm Ethridge co-host the Manage Your Damn Money (MYDM) show with conversations about money management. The show includes stories to help viewers gain more confidence in what they know or should know about personal finances.
Following a major life event,  MYDM is back with two new episodes. The show has been on break for maternity leave as Ben and his wife now are the proud parents of triplets!
Welcome back!
Here's a short clip from one of the new episodes of Manage Your Damn Money.
Find Ben on social media using @MYDM1 or Malcolm using @MalcolmOnMoney.
Send questions, comments, or concerns to Ben and Malcolm via email to info@manageyourdamnmoney.com.
"Manage Your Damn Money" airs on Channel 21 on Mondays at 10 p.m. and again on Fridays at 6:30 p.m.