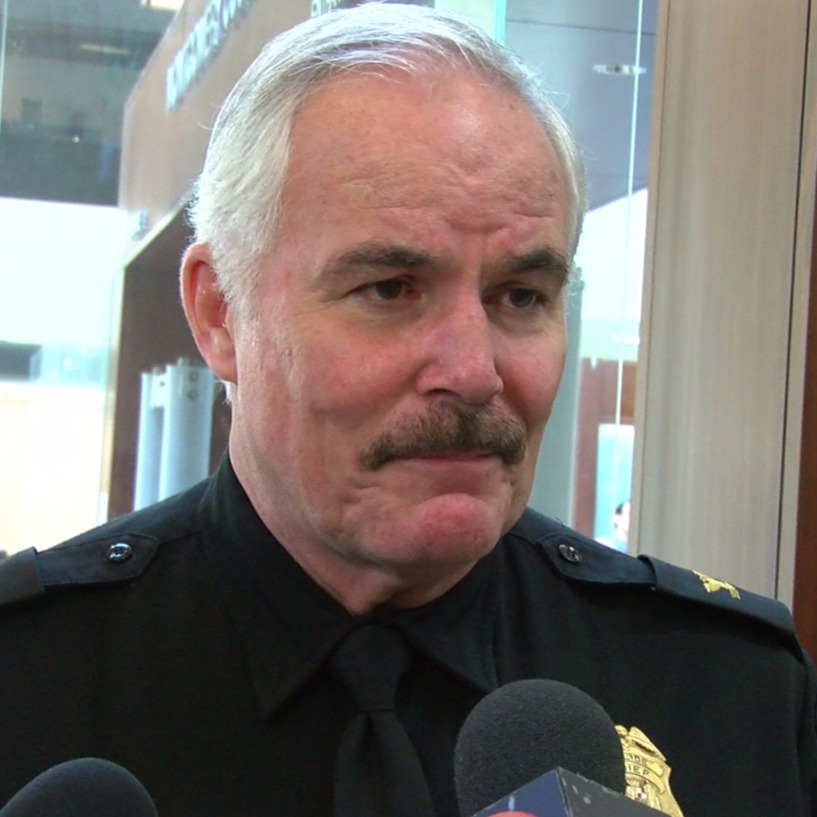 Manger, McCarthy Describe How They'll Use New Anti-Gang Funding (VIDEO)
Montgomery County's law enforcement agencies will monitor prison phone calls, scour social media posts and tap phone lines in its renewed effort to combat gang violence.
State's Attorney John McCarthy detailed the efforts Tuesday as police agencies and Montgomery County Public Schools signed a memo describing how they will use nearly $844,000 to fight a growing gang problem. The County Council approved the funding earlier this month.
Montgomery County police and the state's attorney's office will target the leadership of the county's gangs, McCarthy said.
McCarthy said the county, from 2000 to 2015, had less than one homicide a year. In the last two years, there have been 20.
"It doesn't take a whole lot to figure out that something has terribly changed when you have 20 homicides in two years when you had less than one homicide a year," McCarthy said.
"Look at what's going on in this region," Police Chief Tom Manger said. "We're not alone in seeing an uptick in gang violence. It's happening all around the Beltway. Even in jurisdictions outside the Beltway,. Like Prince William County and Anne Arundel County. They're seeing an uptick in gang violence as well."
McCarthy said the county can't always rely on federal partners to solve the county's gang problems. For example, more and more criminal activities are directed by juveniles, he said. The feds can't assist with juvenile offenders because they don't have detention facilities or programs, McCarthy said.
Manger and McCarthy said they hoped the strategies would have an immediate effect.
"I don't think we'll stand by and do nothing. That's not a tactic we can take. I think we're going to have to do some other things, and that's what we're attempting to do here," McCarthy said.