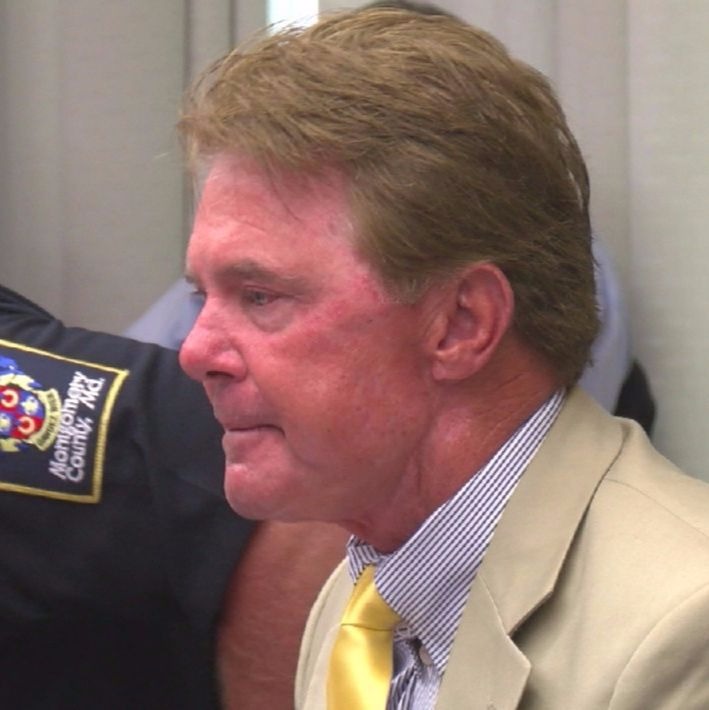 UPDATE: Leggett Plans More Resources to Combat Gangs in County
UPDATE: Montgomery County Executive Ike Leggett will meet with Police Chief Tom Manger and State's Attorney John McCarthy within the next month to decide how to provide more resources to law enforcement to combat increasing gang activity, Leggett spokesman Patrick Lacefield said Tuesday.
"We want to make sure we're doing it in the most effective and most cost effective way possible," Lacefield said. "We'll be sitting down mapping out the resources."
Lacefield's comment follows statements by Manger and McCarthy on Monday that they will be sending the Montgomery County Council legislation that will beef up efforts to combat gangs in the county.
Although crime is down in the county, the intensity of gang violence is increasing, McCarthy said Monday.
"We need to do something. What we're doing is not working," McCarthy said.
McCarthy said the county has had 18 gang-related homicides in the last two years or so, a figure he called a "terrifying number." Hear what he told the council's Public Safety Committee:
Gang-related activity has sparked concern across the county. Earlier this month, 17-year-old Jose Zaldivar-Medina was convicted for ordering the assaults on two victims he believed to be in a rival gang.
McCarthy told councilmembers that his office needed more paralegals to monitor social media where gang members pay tributes to their gangs. A report issued to coincide with Monday's meeting says that the State's Attorney's Office needs three more prosecutors because of the complexity of gang cases.
The report says that police say a relatively small percentage of reported crime can be connected to gang activity. Even so, gang crime often goes unreported, the report says.