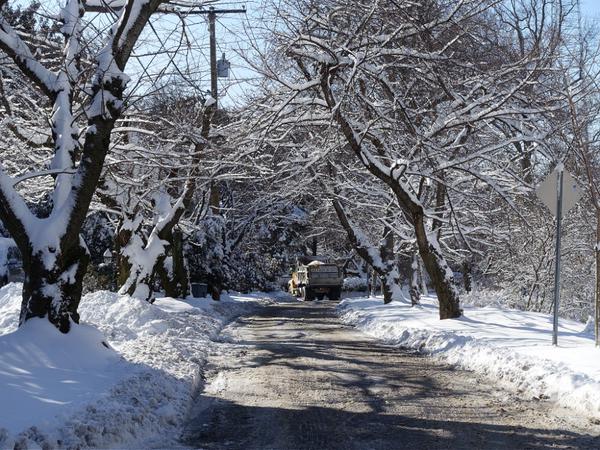 City Manager of Takoma Park Urges Residents to Prepare for Storm
Takoma Park City Manager Suzanne Ludlow is urging residents to prepare for this weekends winter weather.
"The storm will be here soon. Please take these last few hours to move your cars off the road if possible, get any remaining medicines, food and supplies you need, and prepare to stay inside until Sunday," Ludlow said in a press release.
Reporting downed trees:
Call the Takoma Park Police Department at 301.270.1100. Calling or emailing the Public Works department or Councilmembers will not get the best response. The police department will remain open for emergency services. The lobby of the police department will also remain open to the public, it is located at the front lower level entrance of the community center on 7500 Maple Avenue.
If the power goes out:
Call Pepco at  1.877.737.2662
Takoma Park offices & facilities will close at 12:00 PM today, January 22, and will stay closed Saturday & Sunday.

— Takoma Park (@TakomaParkMD) January 22, 2016