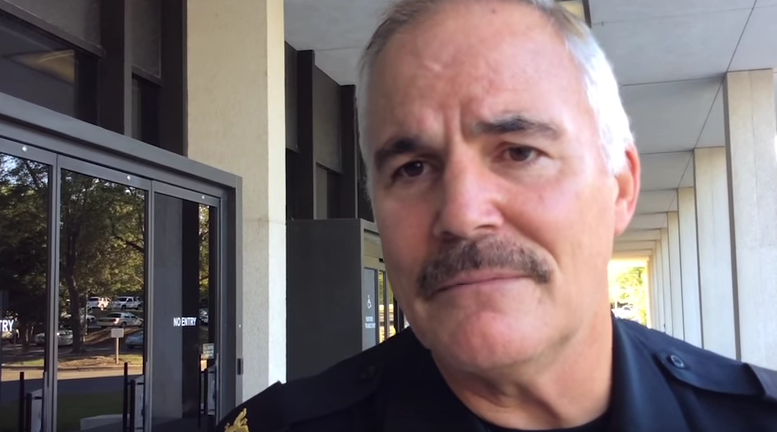 Manger Says Murder Suspect Should Not Have Been on the Streets (VIDEO)
"Tuesday's murder-suicide in Germantown should never have happened," says Montgomery County Police Chief Thomas Manger. "He was a criminal with an extensive record and should have been behind bars," he added.
42-year-old Johnnie Perkins shot and killed 34-year-old Shakina Marie Perkins-Moody of Germantown around 12:30 yesterday afternoon at the Germantown Auto Spa at Rt 118 and 355.
Police say Johnnie Perkins had a long criminal history and had been arrested as recently as July 12 on handgun, drug possession and drunk driving charges.  In 2012, he was sentenced to prison for at least eight years for major narcotics distribution offenses, but released before his time was completed.
Diversion programs are needed for minor offenses committed by non-violent offenders, however, Chief Manger added  "when dangerous individuals with extensive criminal histories do not face appropriate jail time, the public is unnecessarily put at risk as yesterday's tragic events demonstrate."
Chief Manger expresses his outrage that Perkins was on the street.

Related: