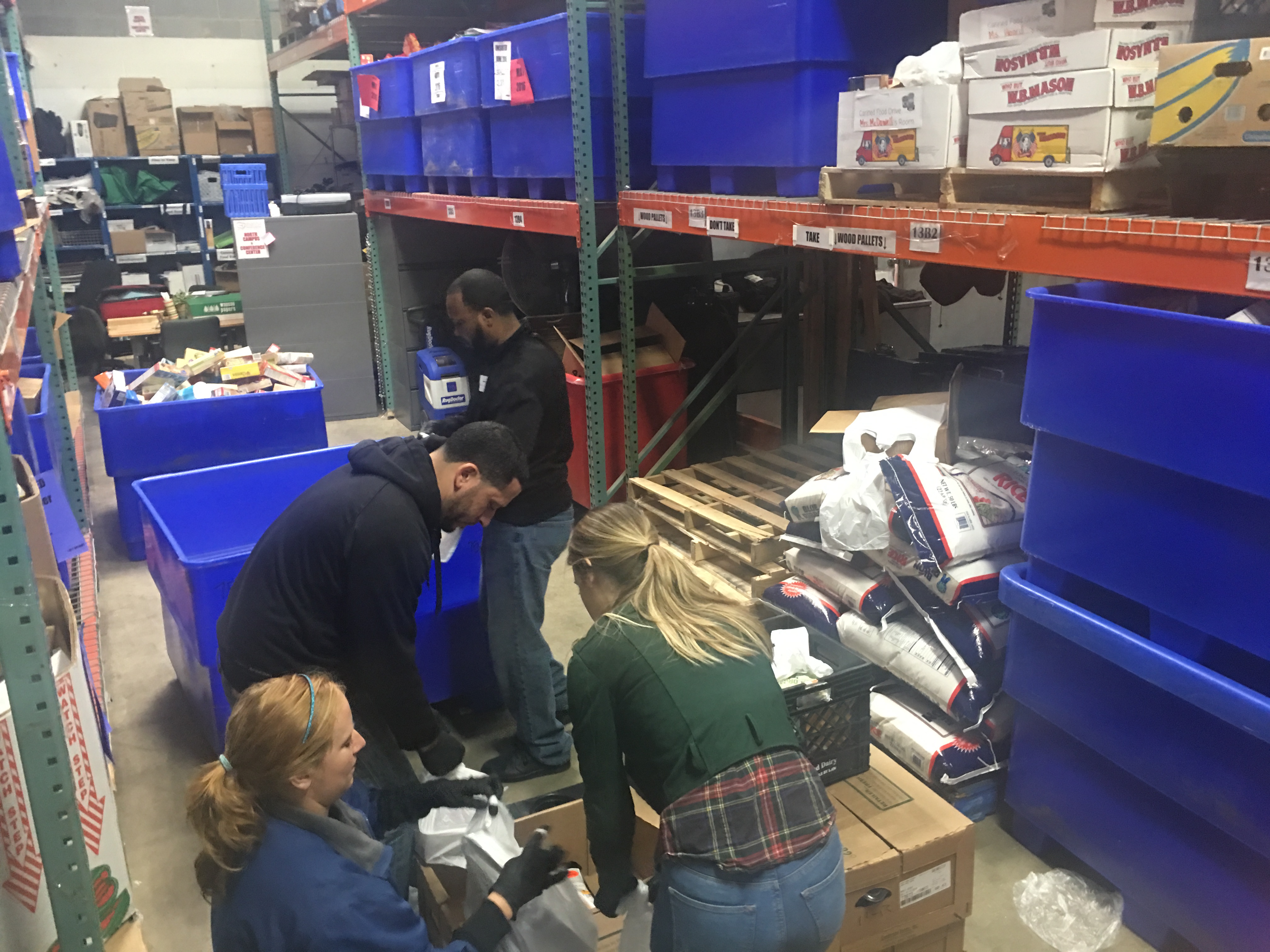 Manna Receives $4,000 Donation from Dick & Jody Vilardo Foundation
Manna Food Center in Gaithersburg reports a record-high number of people needing help this holiday season in Montgomery County.
According to Manna staff, more than 10,000 families requested turkeys for Thanksgiving.
Since MyMCMedia first published this story, Manna has received an outpouring of support from the community. In fact, a $4,000 donation was made by The Dick and Jody Vilardo Foundation. That money will help Manna to purchase 200 additional turkeys before Thanksgiving.
"We were especially excited for this new partnership with the Dick and Jody Vilardo Foundation.," said Stephanie Hubbard, director of development & communications, Manna Food Center. "Their generous support enabled Manna to purchase wholesale turkeys at just the right time, meeting an increased need this year."
Turkeys can be dropped off to Manna Food Center: 9311 Gaither Rd, Gaithersburg, MD 20877 from 8 a.m. -12 p.m. and 2 p.m. -4 p.m.