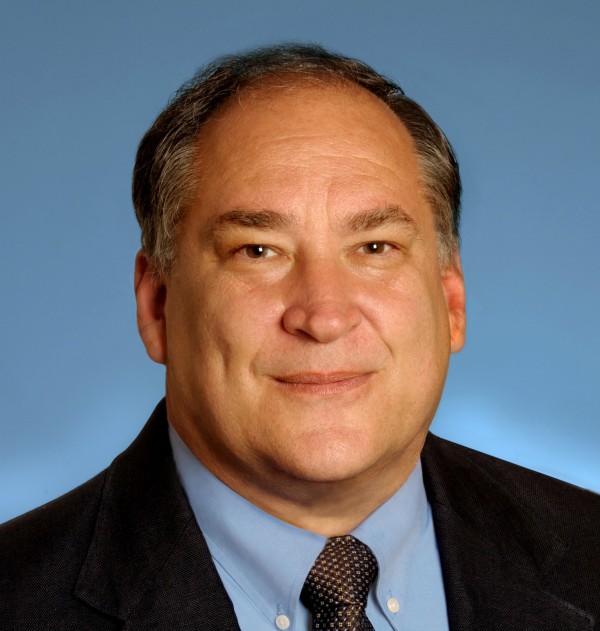 Marc Elrich Files Paperwork to Run for County Executive in 2018
Montgomery County Councilmember Marc Elrich, a Democrat, filed his paperwork Wednesday, at the Board of Elections office, to run for the position of county executive in the 2018 Gubernatorial Primary Election.
Elrich is using the campaign finance fund.
"I am happy to say that our campaign exceeded the requirement for 500 individuals contributing more than $40,000 about a week ago," Elrich wrote on his Facebook page this week. "As you know, I've been a long time believer in public financing and am the only candidate for Exec who has not taken money from developers and land use attorneys since 1994 in my first council campaign. I believe that accepting their money creates an enormous conflict of interest as land-use attorneys and developers stand to make huge profits based on the Council's land-use decisions – I don't believe any elected official should have a financial link to them."
Elrich is the second candidate running for county executive to file his paperwork at the elections office this year. Robin Ficker, a Republican, filed his paperwork on the first day, Feb. 28, that candidates could file.
You can find more about Elrich's campaign by visiting his website here. The Gubernatorial Primary Election is set for June 26, 2018.