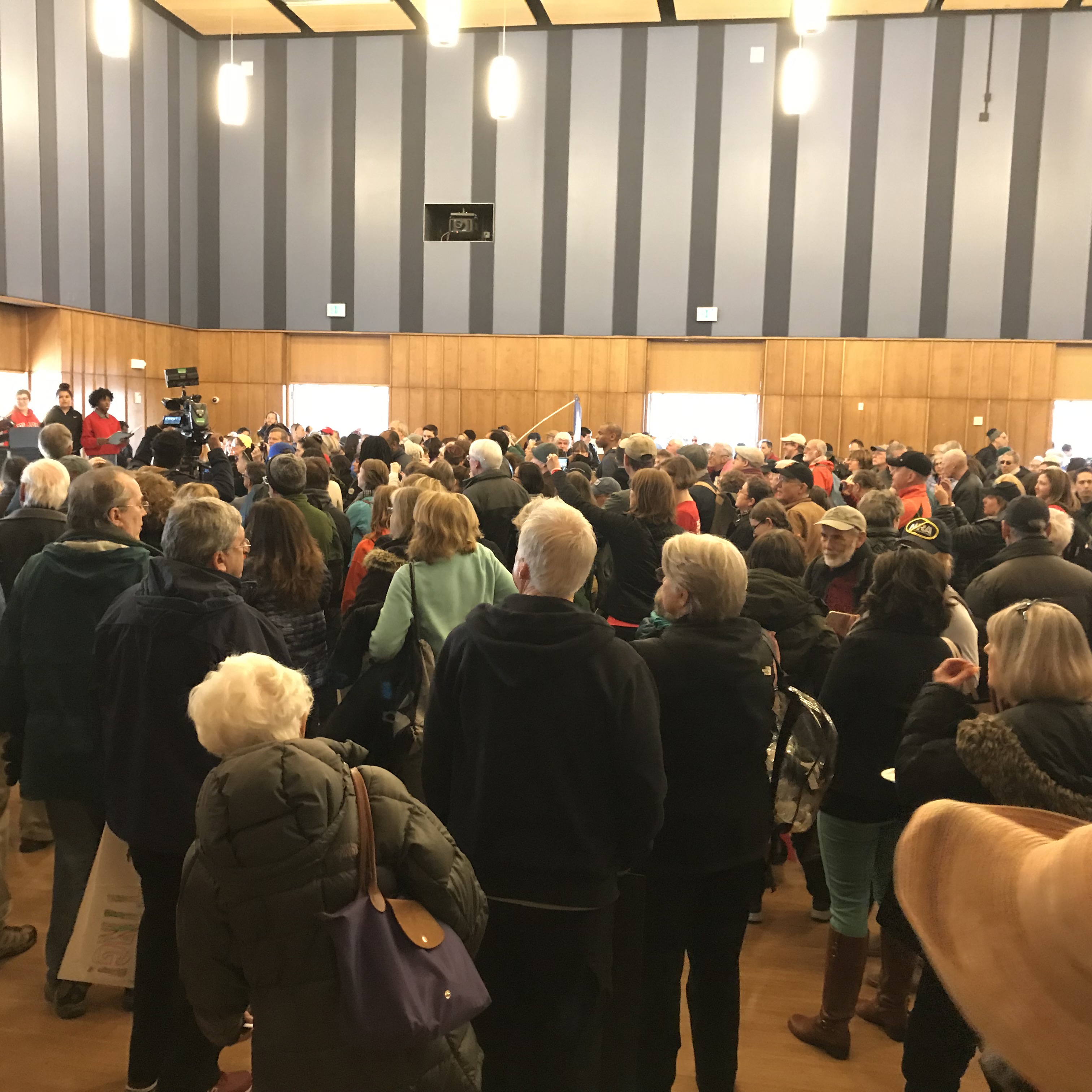 March Message: 'We Have to Vote'
As a prelude to the March for Our Lives, hundreds of students, parents and teachers jammed into the Silver Spring Civic Building for a rally in advance of descending on downtown D.C. for the March for Our Lives.
Rep. Jamie Raskin, D-8th, organized the rally, and 27 buses carrying supporters to the march. High school students largely organized the march, and young people dominated the speakers at the rally.
"The young people have awoken the conscience of the whole country," Raskin said. "And they've shown us we have a vast consensus on what to do. … We can get these things done."
Rachel Shereikis, a junior at Montgomery Blair High School in Silver Spring, said: "I am beyond proud of my school, my community, but most of all, my generation. Students across the country have mobilized around this issue and we are a force to be reckoned with."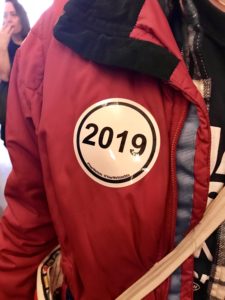 The people in attendance heard more than a message against gun violence. As speaker Angelique Wong, a senior at Rockville High School, said, they have to vote. Several people milled about the crowd ready to register attendants to vote.
"We have to vote. I walked in the door, and I was asked, 'Are you registered to vote?' Yes I am. I walked into the room, 'Are you registered to vote?' Yes, I am. I stood in the room, 'Are you registered to vote?' Yes, I am," said Wong, president of the Rockville High's Black Student Union.
Several students wore "2018" or "2019" stickers. They signified when they turn 18 and when they can vote. The event drew several elected leaders, as well as several people who want to be elected leaders. Among the politicians were Montgomery County Councilmembers Sidney Katz, Nancy Navarro, Tom Hucker, George Leventhal and Marc Elrich; Democratic gubernatorial candidates Ben Jealous and state Sen. Richard Madaleno; lieutenant governor candidate Elizabeth Embry; Attorney General Brian Frosh; County Council candidates Evan Glass, Will Jawando; Del. Jheanelle Wilkins and House of Delegates candidate Emily Shetty.