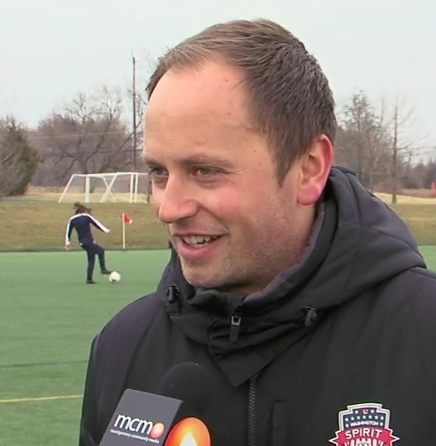 Mark Parsons on Winning Game Plan (VIDEO)
In this MyMCMedia Extra, Washington Spirit coach Mark Parsons shares some of his goals for a winning season.
The Washington Spirit kick off the season on April 10 in Houston. The pro soccer team will play its home opener on April 18 against Kansas City at the Maryland SoccerPlex.