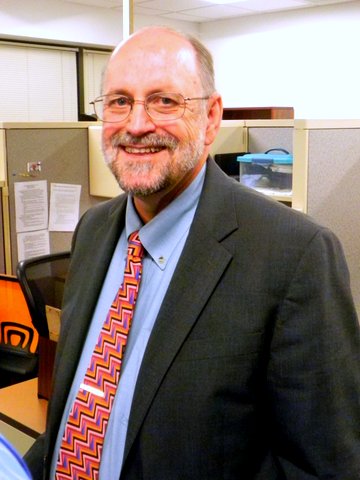 Mark Pierzchala Announces Bid for Rockville City Council, Team Rockville (VIDEO)
In this MyMCMedia Extra video, Rockville resident Mark Pierzchala announces his candidacy for Rockville City Council as part of a slate known as Team Rockville.
Pierzchala served two terms on the Council from 2009-2013. He ran for Mayor in 2013 but lost to the city's current mayor, Bridget Newton.
Find out more about the city of Rockville's Nov. 3rd election here.