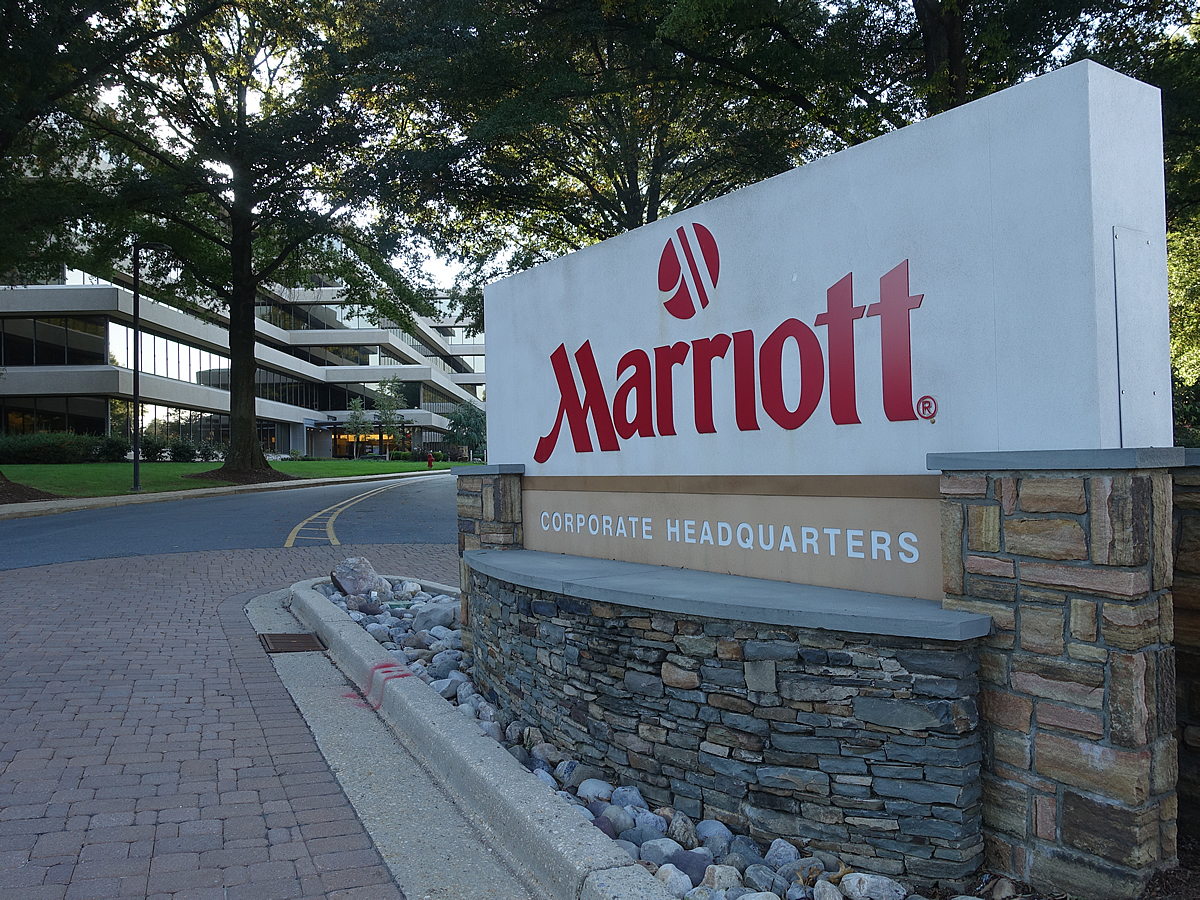 Marriott Headquarters in North Bethesda Will Be Converted Into Retirement Community
Marriott International Inc.'s Headquarters in North Bethesda has been acquired by Erickson Living. Erickson Living is a Baltimore-based developer of retirement communities.
With this acquisition, Marriott's headquarters in Bethesda will be converted into a senior living community.
The specifics of the senior living community are unclear in terms of how many units and care facilities the community will have. What is known is that the 34-acre campus will have 775,000 square feet worth of building space to work with.
The Marriott has been headquartered in North Bethesda since 1979. Now, after 40 years, the Marriott HQ will move "to a new $600 million building in downtown Bethesda when its lease expires in 2022."
The new 30-story Marriott headquarters will be located at 7500 Wisconsin Avenue. Construction began in July 2017.
In a press release, Alan Butler, the CEO of Erickson Living said that the organization looks forward to expanding its services in Montgomery County.
Butler said, "As a trusted leader in senior housing and health care, we embrace the opportunity to serve communities by meeting the growing demand for senior housing."
According to its website, Erikson Living is located in 11 states, 19 communities, and serves more than 24,000 senior citizens.
The press release did not say how much Marriott's headquarters sold for, but Bethesda Magazine is reporting it "sold for $104.6 million, with ELP Bethesda LLC assuming a $42.6 million loan."