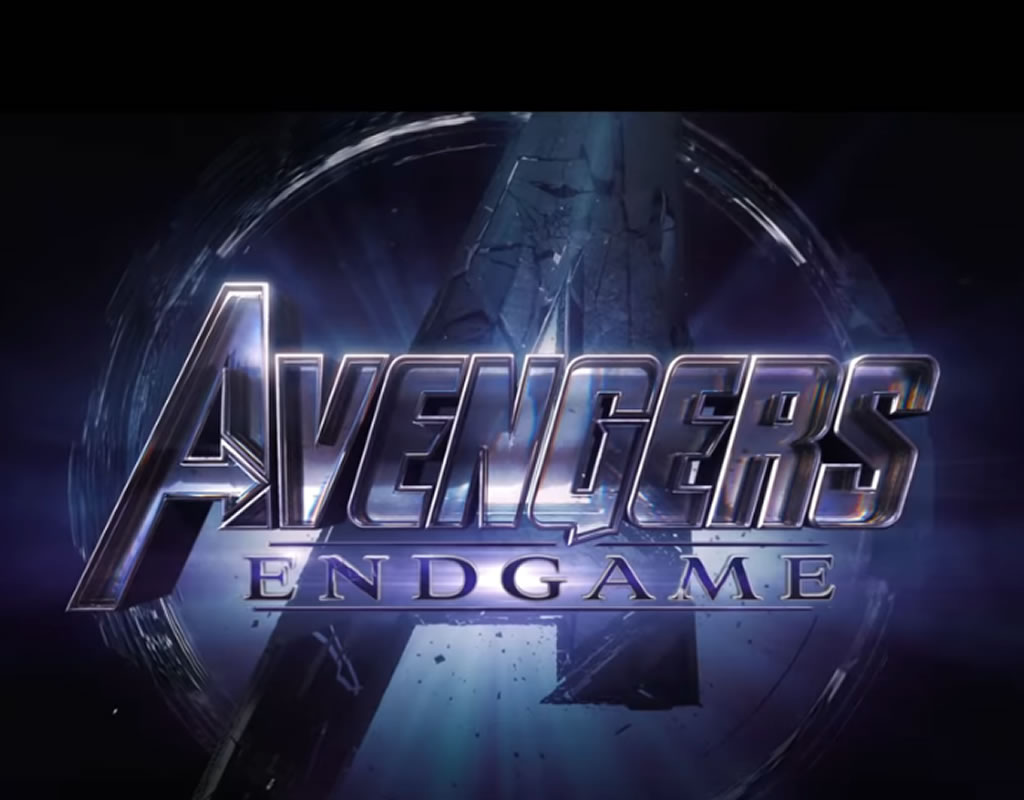 Marvel Releases New Trailer as Ticket Sales Open for Avengers: Endgame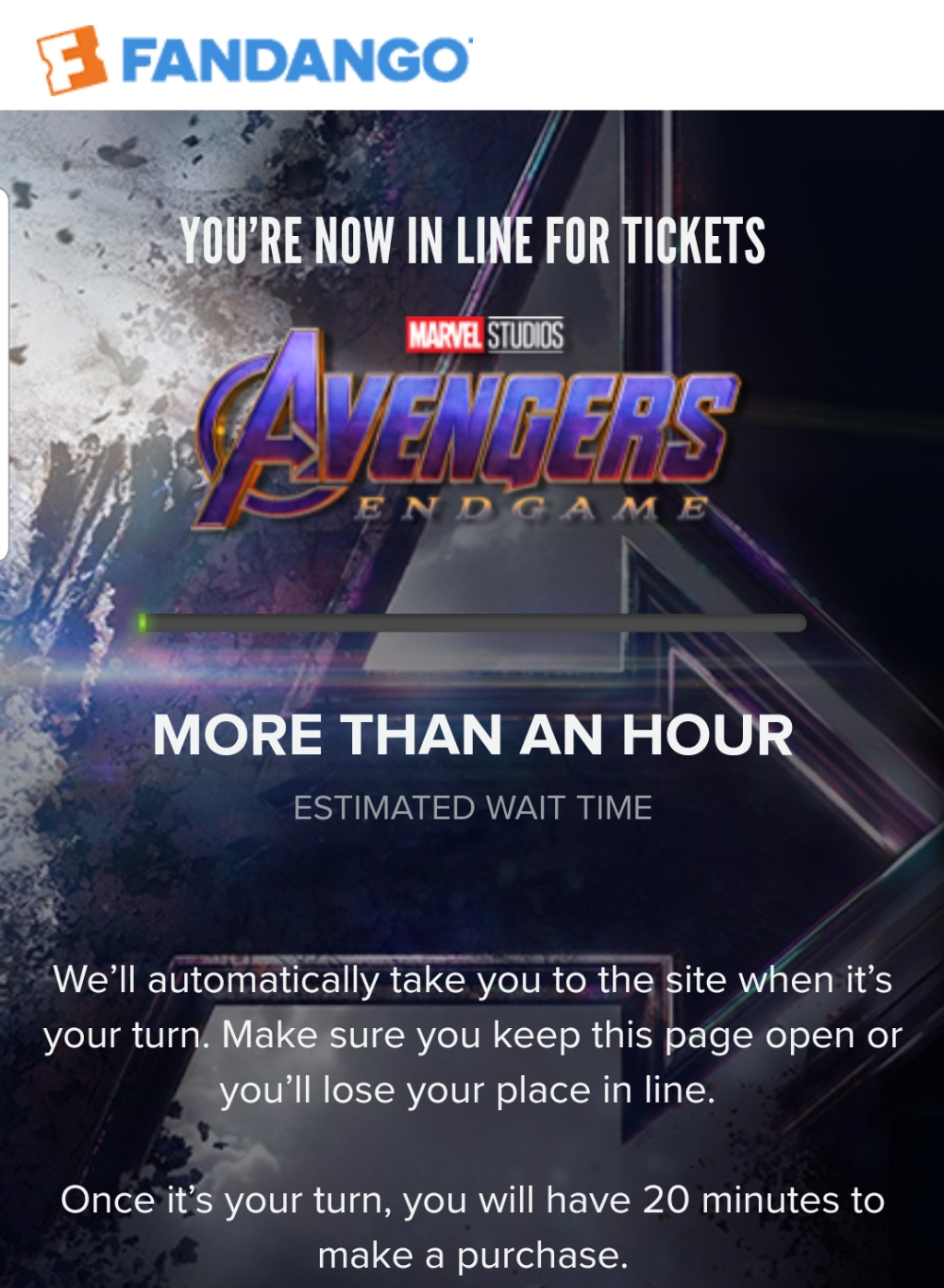 Just under one month until the release of Avengers: Endgame, Marvel surprises its fans with a new "special look" trailer as ticket pre-order opens this morning. Tickets became available at 8 a.m. this morning, and almost right away, Marvel fans experienced crashes and long virtual lines on Fandango.
The prequel to the upcoming film, Avengers: Infinity War, still holds the records for both the largest domestic and international opening weekend box office sales from its release in April 2018, grossing $257.6 million in the U.Sx and $640.5 million worldwide. The film went on to become one of four movies ever to gross over $2 billion, and it ranks behind only Avatar (2009), Titanic (1997), and Star Wars: The Force Awakens (2015) for highest grossing film of all time.
Avengers: Endgame, the final chapter of the 21 films Marvel has released since 2008, is projected to bring in approximately $265 million domestically and $800 million internationally on its opening weekend.
The one-minute trailer shows new details about the plot of the upcoming film as well as answers to questions left from Avengers: Infinity War.
We see the return of the heroes stranded in space, the arrival of the main villain, Thanos (Josh Brolin), and a highly-anticipated meeting between Captain America (Chris Evans) and Tony Stark (Robert Downey, Jr.), a duo that hasn't been seen on screen together since their characters' falling out in Captain America: Civil War in 2016.
Tickets are now available for Avengers: Endgame, which is scheduled to be released on April 26 with preview showings starting on April 25 at select locations, including theaters in Silver Spring, Bethesda, Wheaton, and Rockville.
"It's not about how much we lost, it's about how much we have left."

Tickets are now available for Marvel Studios' #AvengersEndgame, in theaters April 26: https://t.co/h90aWvzX1D pic.twitter.com/4Dz22hRWvQ

— Marvel Studios (@MarvelStudios) April 2, 2019