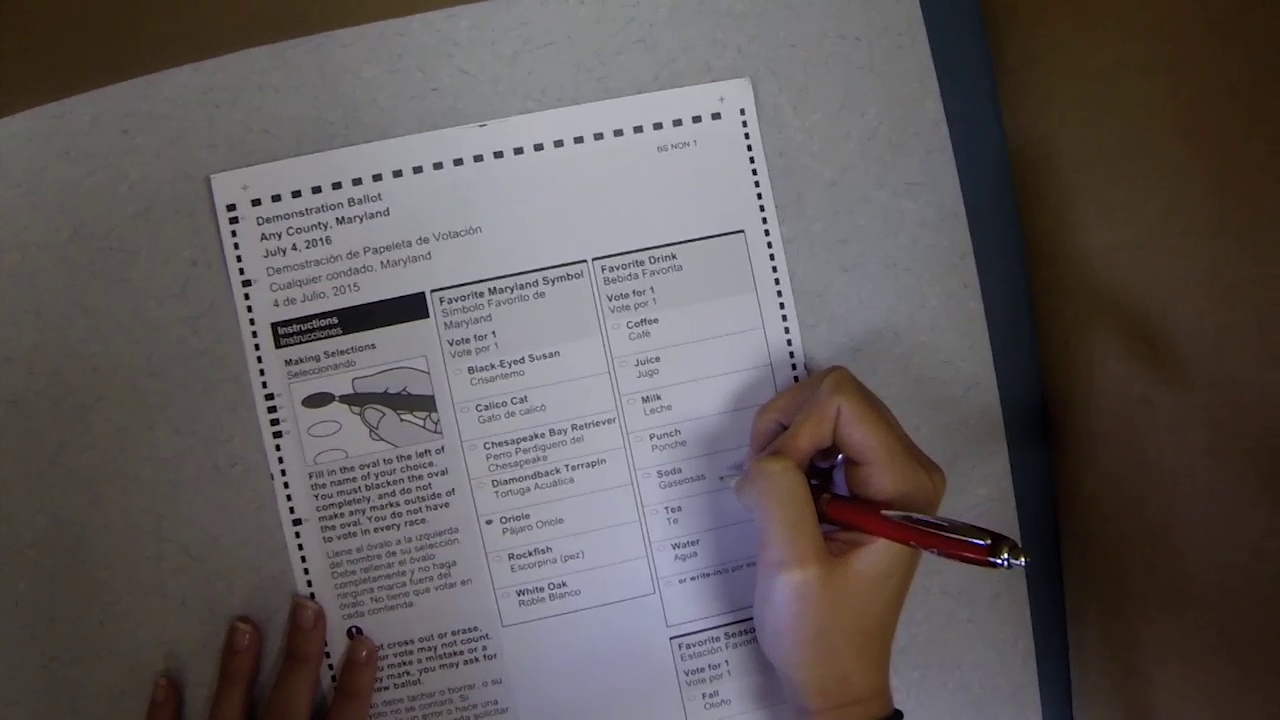 Maryland BOE Tests New Voting Machines With Nov. 3rd Rockville Election (VIDEO)
The Maryland Board of Elections launches its new electronic voting machines with the city of Rockville elections Nov. 3rd. The machines are a combination of old and new techniques which brings back the paper ballot. Rock11 Now has more.
Visit our PEG partner Rock11 Now to view more of its programming.