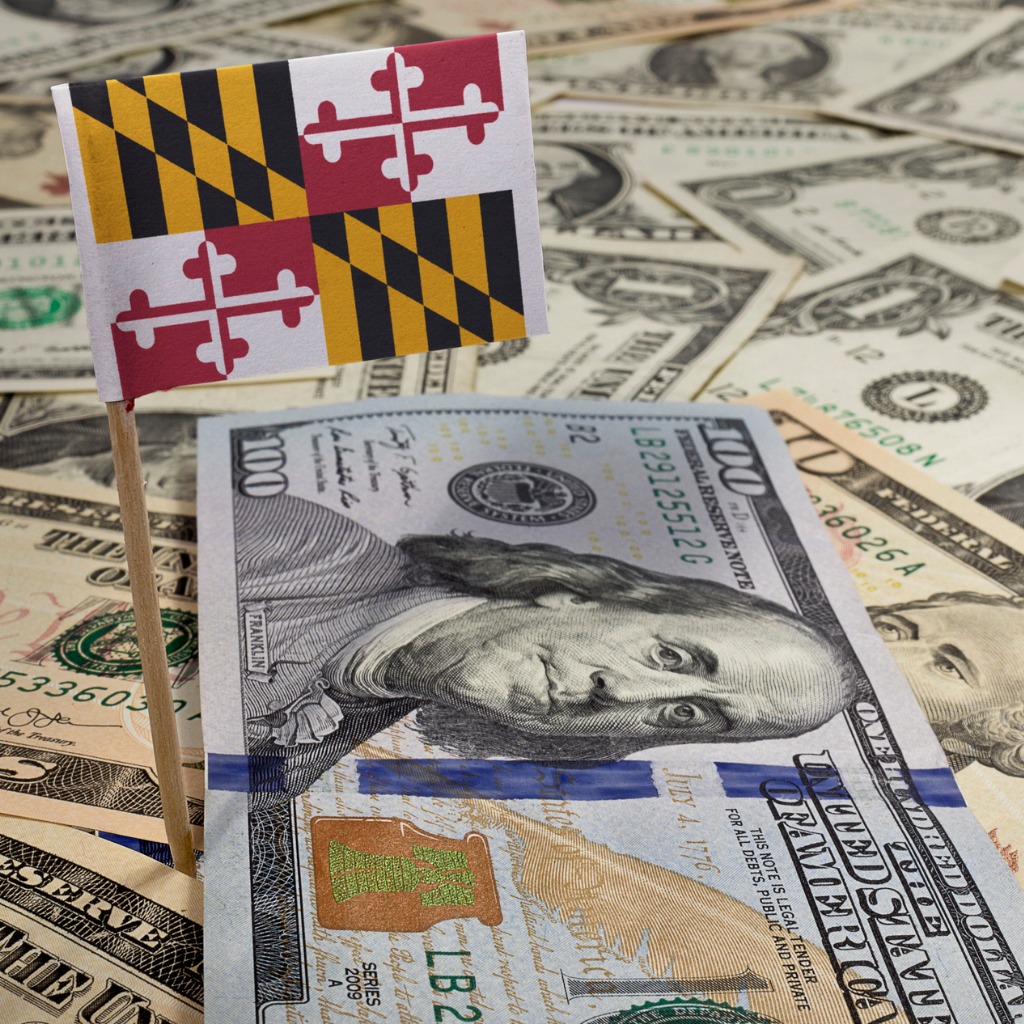 Maryland Coffers to Receive Less This Year, But Guess What Happens Next Year
Maryland is likely to receive $39.4 million less this year than it expected and revenue for $433.6 million more for fiscal 2019, according to a statement by Comptroller Peter Franchot.
The 2019 revision is largely the result of federal tax reform that is expected to produce a large uptick in state revenues. However, the projected increase also masks estimated reductions to withholding and sales taxes, which reflects a continued sluggish economic recovery and an uncertain fiscal future, according to Franchot's statement.
Fiscal 2019 runs 12 months and starts July 1.
The Board of Revenue Estimates — Franchot, state budget Secretary David Brinkley and state Treasurer Nancy Kopp — approved the figures Wednesday.
The 2019 increase in state revenue masks a new economic reality, Franchot said. The state is receiving less withholding ($30 million) and sales tax ($15 million).
He said Maryland is "still feeling the long tentacles of the Great Recession pulling down our economy" — lethargic wage growth and subdued consumer spending.
"The bottom line is we continue to tread uncertain fiscal waters. Businesses both large and small still need to determine how best to navigate these new tax laws that appear on the whole mostly beneficial," Franchot's statement said.
Here's the data: